Live Streaming Platform – informatie aanvragen
Of je nu een poppodium, artiest of uitgever bent die behoefte heeft aan een interactieve stream met hoge kwaliteit, of een bedrijf dat een evenement of training live wil streamen: met ons Live Streaming Platform zet je eenvoudig een beveiligd live event op.
VIXY is het zakelijke label van NEP the Netherlands
VIXY is dé expert in het verzorgen van webinars, webcasts, livestreams en virtuele evenementen. Samen met NEP bieden wij organisaties dé totaaloplossing om informatie digitaal te delen en tegelijk de live interactie aan te gaan met de doelgroep.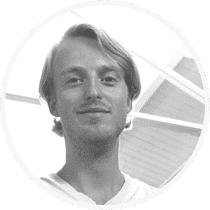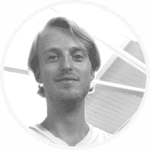 Thijs Spooren
Business Development,
Sales & Marketing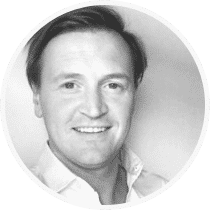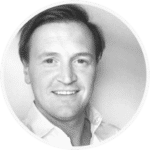 Niels Buningh
Business Development,
Sales & Partnerships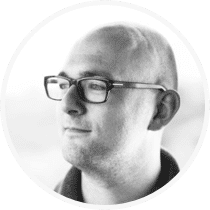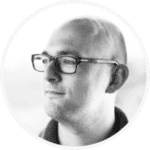 Joost Pluijmers
Head of Development,
Software & Infra-specialist
André van Duinboulevard 4
1217 WH Hilversum
The Netherlands
KVK: 65365577
BTW: NL856082119B01