Convert your viewers into buyers with interactive video. Interactive video actively contributes to your online strategy.
Let your viewers decide what to click on and what they get to see. Interactive videos are watched longer and better, which leads to high click-through ratios (5%-12%).
The VIXY video player can be enriched with clickable elements that help you achieve video your conversion goals. In video interactions remain visible on all websites and social media.
Retain the attention of your viewer
Relevance has never been more important than it is now with the amount of information on the web. By adding interactivity, the viewer himself can make choices while watching the video. The viewer himself chooses what he wants to see and where he wants to click through. The result is videos being watched longer, with better viewing experience.
Your video remains fascinating and relevant for the viewer so that you better retain the attention of the viewer. As a result, you will achieve your goal faster whether it's an information video, lead generation or a conversion increase on your website.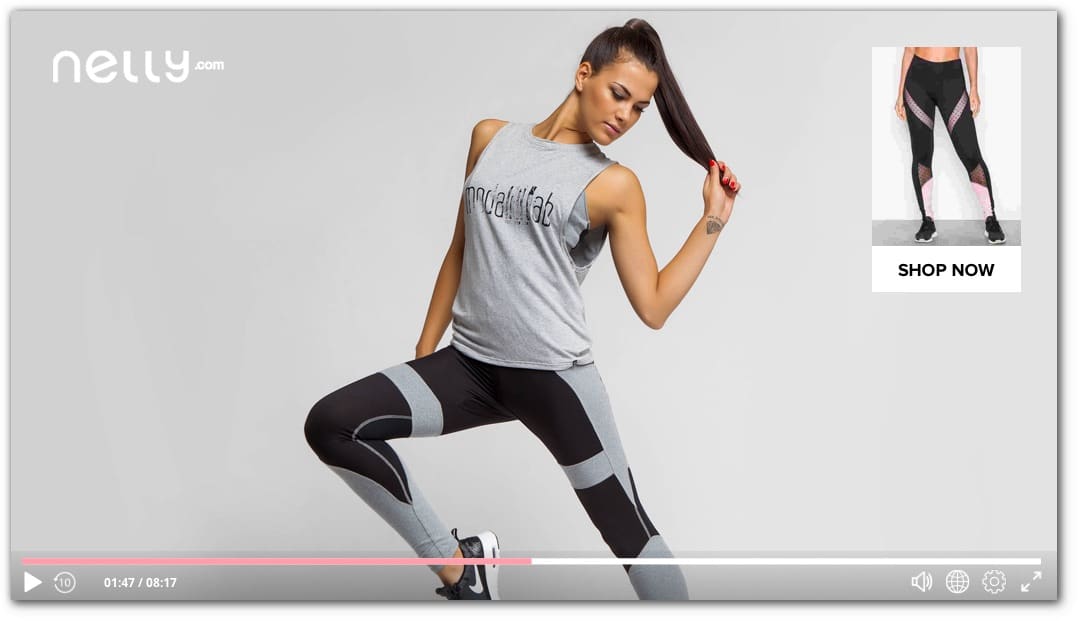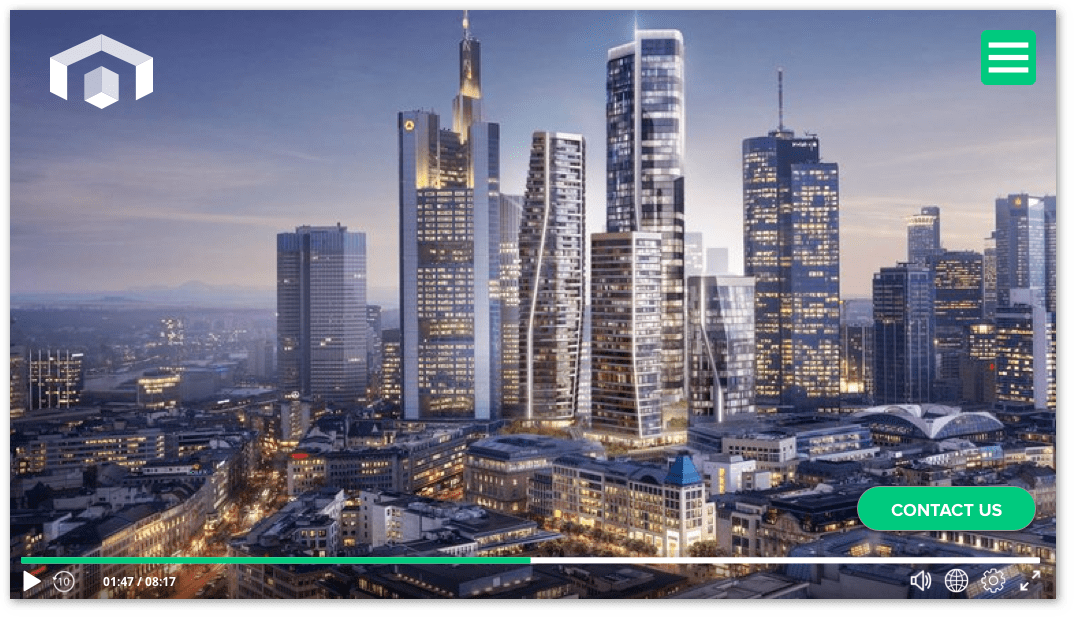 Increase video conversion with interactive overlays
While most value was attached to the number of views of the video in the past, experienced video marketeers are looking a lot further ahead. Interactive video turns viewers into buyers. You can easily add calls-to-action yourself, such as buttons, links, products, brochures, ads and brochures.
Think hereby of applications such as opening an external website or app, placing a product in the shopping cart, linking to other videos, downloading documents or opening an interactive video menu.
Subsequently, event tracking shows you which videos the viewers find interesting and what they're clicking on. This helps you know exactly which videos convert well.
Generate leads and registrations with fill-out forms
Fill-out forms are an easy and effective way to share knowledge, generate leads and simultaneously expand your email file.
You can easily add fill-out fields to your video player so that viewers can directly leave their data. This allows you to actively encourage downloading a white paper, planning an appointment, subscribing to the newsletter or getting in contact with your sales and support division.
Easily add interactions in VIXY video player studio
The VIXY video management system has a very user-friendly setup so that interactions can be added easily and quickly with just a few clicks.
The button plugin allows you to personally add time-based call-to-actions and images to the video player. Determine the time, position and image yourself. In addition, add a tracking URL to track directly the result of your interactive video player or link the player with Google Analytics for advanced event tracking.
Higher customer satisfaction with customer service videos
Instruction videos can mean a lot for your brand experience. Your customers can process the explanation at their own pace when you add multiple layers to your video player. As a result, the video remains fascinating and relevant. Research also shows that this increases customer satisfaction.
It may be wise to use a video menu when you want to explain your service better with different videos. This has been utilized in the instructional video of Binck below. The viewer can quickly click to the desired subject.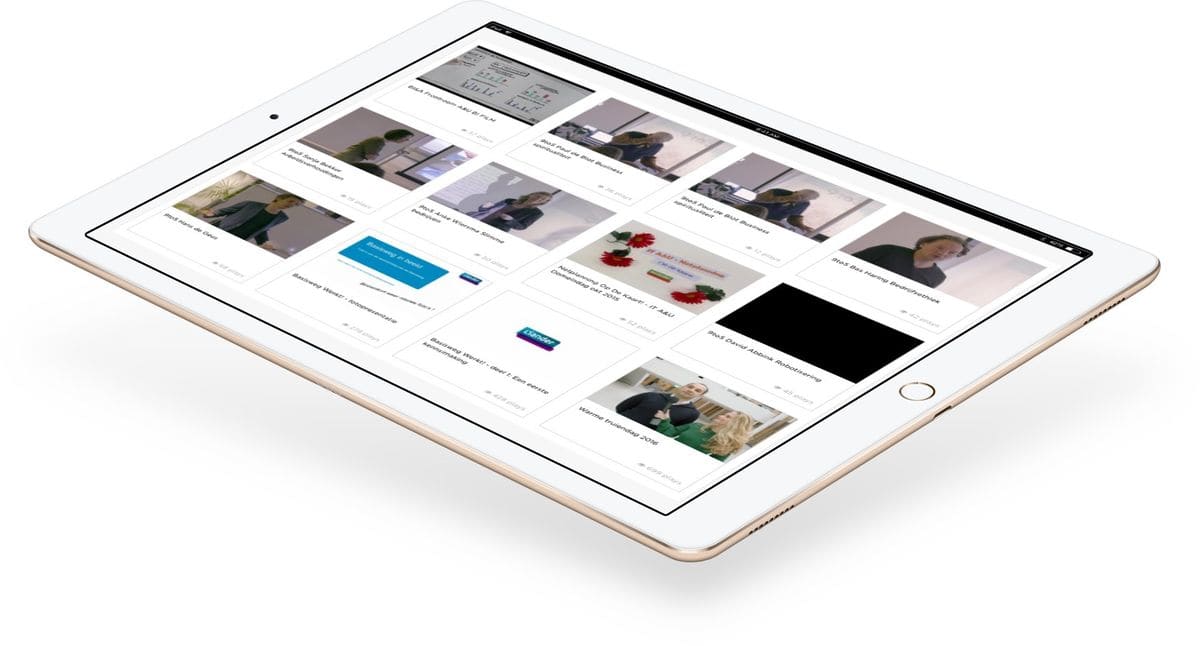 Why interactive video?
Retains the attention of the viewer better.
Makes sure that visitors stay on the website longer.
Offers the possibility of explaining a product and/or service in simple steps.
Makes sure that the viewer is actively involved during the viewing process.
Increases the conversion on the website as well as the number of leads and purchases.
Offers the possibility of adding additional information such as product sheets or brochures.
Increases the insight into the result of the campaign by measuring every interactive element.
Contributes to the increase of overall customer satisfaction (Source: Forester).
Discover the simplicity of adding interactivity in the VIXY player studio, request a free demo.