Content Delivery Network (CDN)
Ultra fast video playback worldwide, wherever your viewers are, with our advanced content delivery network.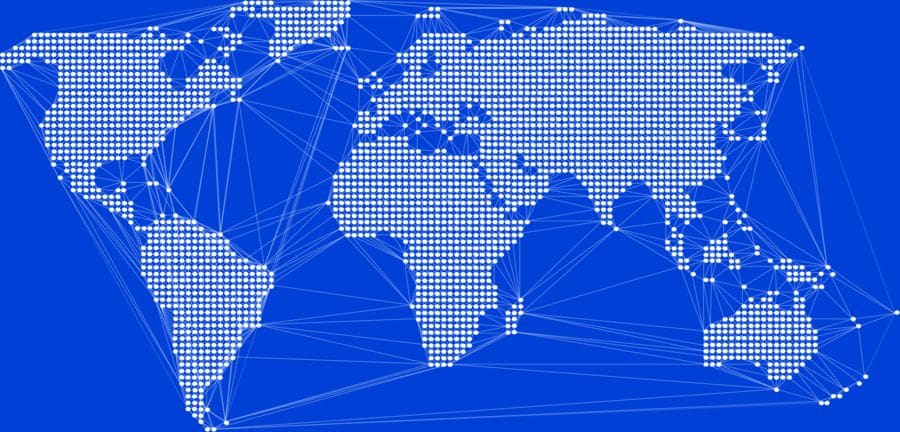 The best performance worldwide
Our infrastructure is one of the best in the world thanks to a worldwide loading time that is up to 208% faster than other CDNs and up to 254% faster than setups where videos are only streamed from the proprietary server.
That is why we are working closely together with Content Delivery Networks (CDN). Within Europe we use NEP's video CDN and Akamai for the worldwide delivery of your videos. You are guaranteed unprecedented scalability and ultra fast video playback for live and on-demand video content worldwide.
Razor-sharp video delivery
VIXY lets you deliver razor-sharp 1080p HD video. Your videos are stored and delivered in different formats. We stream the highest possible video quality worldwide depending on the device and Internet connection. Your viewers enjoy astonishing video playback wherever they are thanks to our guaranteed network uptime of 99.9%.
How does a video CDN work?
A CDN or content delivery network is a geographically spread network of servers to deliver video content quickly and internationally. These server networks for video-streaming accelerate the delivery of your video content by storing videos in the cache of the server close to the end user.
Subsequently, when a viewer from a distant country starts the video, the nearest server will deliver the video. As a result, the video can also be watched smoothly in high quality and without buffering in these countries.
VIXY helps you to improve video results and sell your content online