Live Streaming
Broadcast your event live to thousands of viewers worldwide. Our Cloud streaming services enable us to offer an integrated overall solution, including live DVR, live analytics, ad insertion and ultra fast video playback via the CDN.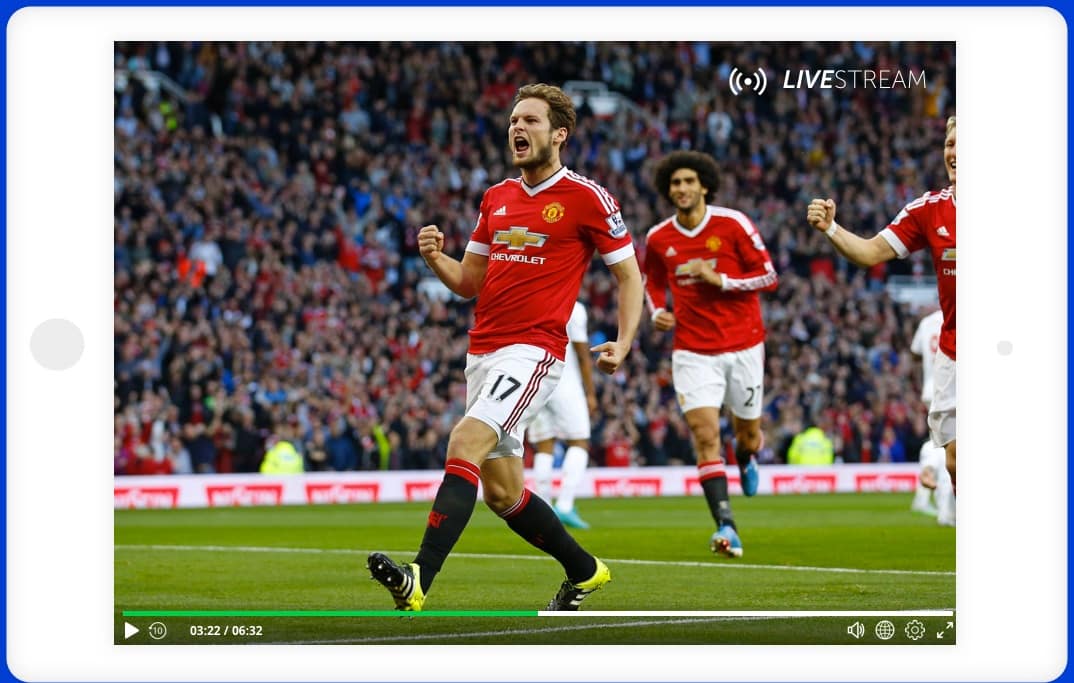 Your live registration on every device
VIXY offers its customers a scalable environment to stream live events without requiring technical experience or knowledge for this purpose. Your audience expects a high-value viewing experience whether your video is shown on televisions, computers or mobile devices.
Live video streaming helps you increase the reach of your event on the Internet. This is actually to get people from all over the world involved in your event.
Use live-streaming for:
24/7 media broadcasts such as the news and weather
TV and radio
Sports
Houses of worship
Events and conferences
E-learnings in the form of workshops and lectures
Online events with thousands of simultaneous viewers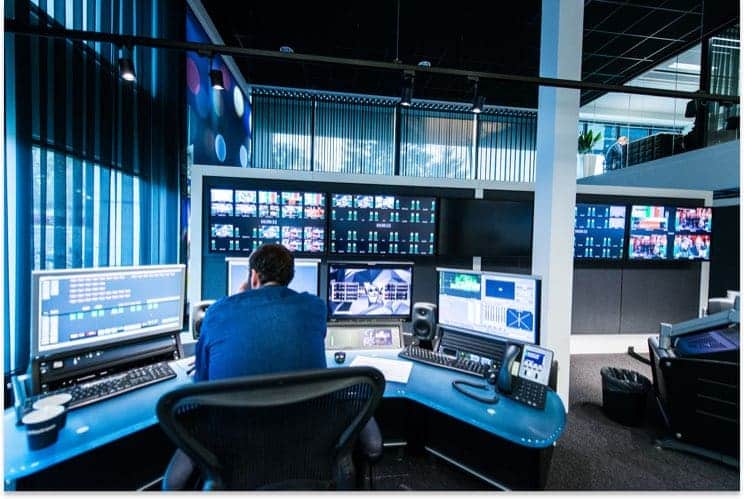 Reliable live broadcasting
VIXY is part of NEP The Netherlands. The infrastructure of NEP is built around a proprietary 100% uptime fiberglass network in Hilversum. NEP is a prominent international live encoding house and has the certification that is necessary to deliver content for all the largest video-on-demand platforms. NEP The Netherlands officially met the requirements of the international information security standard on July 22, 2016 (ISO27001).
NEP delivers video content from the data center for platforms such as Fox Sports, Ziggo Sports, Videoland On Demand, Pathé Thuis and the NPO Plus platform.
Stimulate interactions and share live
VIXY enables you to publish your live event easily on various websites and social media to reach the masses later on. You can easily embed your event with the embed code on your site, Facebook or Twitter page to offer the best viewing experience on every device later on. Subsequently, encourage your media partners, sponsors and the audience to share your live registration and see how your audience grows.
Live webinars and workshops
Seminars, training sessions and workshops at a physical location are being increasingly replaced by webinars.The viewers participate in a session online where experts, trainers and coaches share their experience and knowledge. A webinar is used for the purpose of lead generation, communication, education, customer retention, online training and business updates.
VIXY helps you to improve video results and sell your content online