manage
Video API Integrations
Get to know the most comprehensive, modern-day video API and easily integrate all your video processes and widgets into your website or application.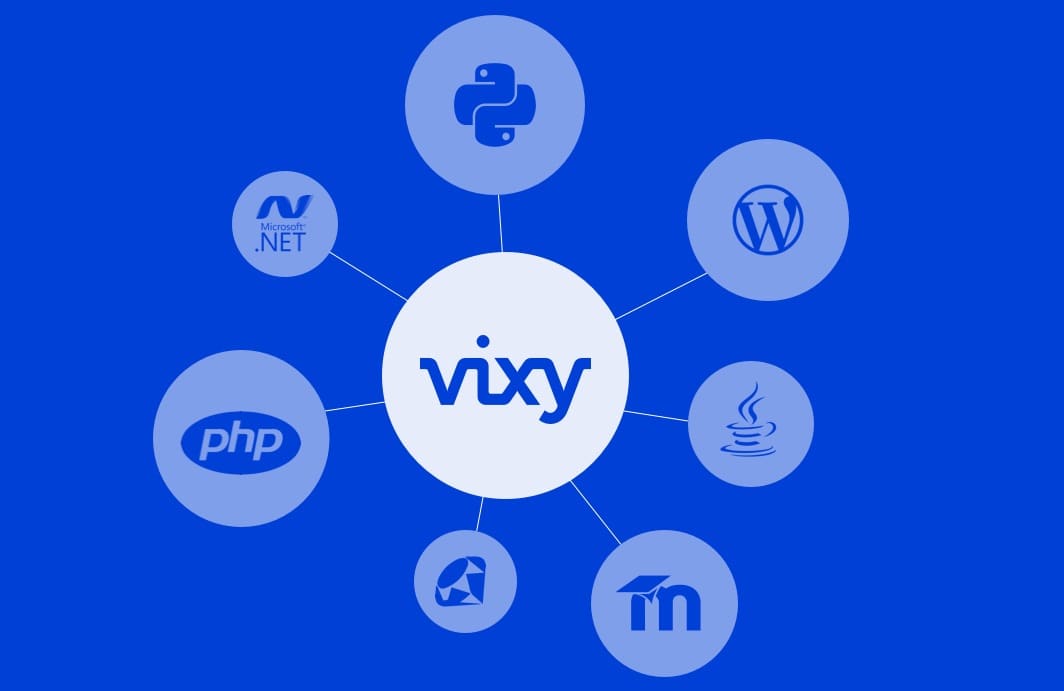 Access to hundreds of video API services
Every process within the VIXY video platform is accessible via the API. This allows you easily integrate all processes and widgets from our OVP into your own software package, e-learning application, OTT service, or existing workflow. VIXY ensures that you will no longer be constantly in search of storage, encoding, security, and delivery for your video content. With our open API, you receive access to hundreds of video API services.
Use our video API for:
Integrating specific video platform functions into your own website or application
Automating upload processes and existing workflows
Adding video statistics into your existing statistic
Creating a white label video solution, such as your own video-on-demand channel or OTT service.
Publishing protected videos within your own environment, which only allows authorized visitors to view them.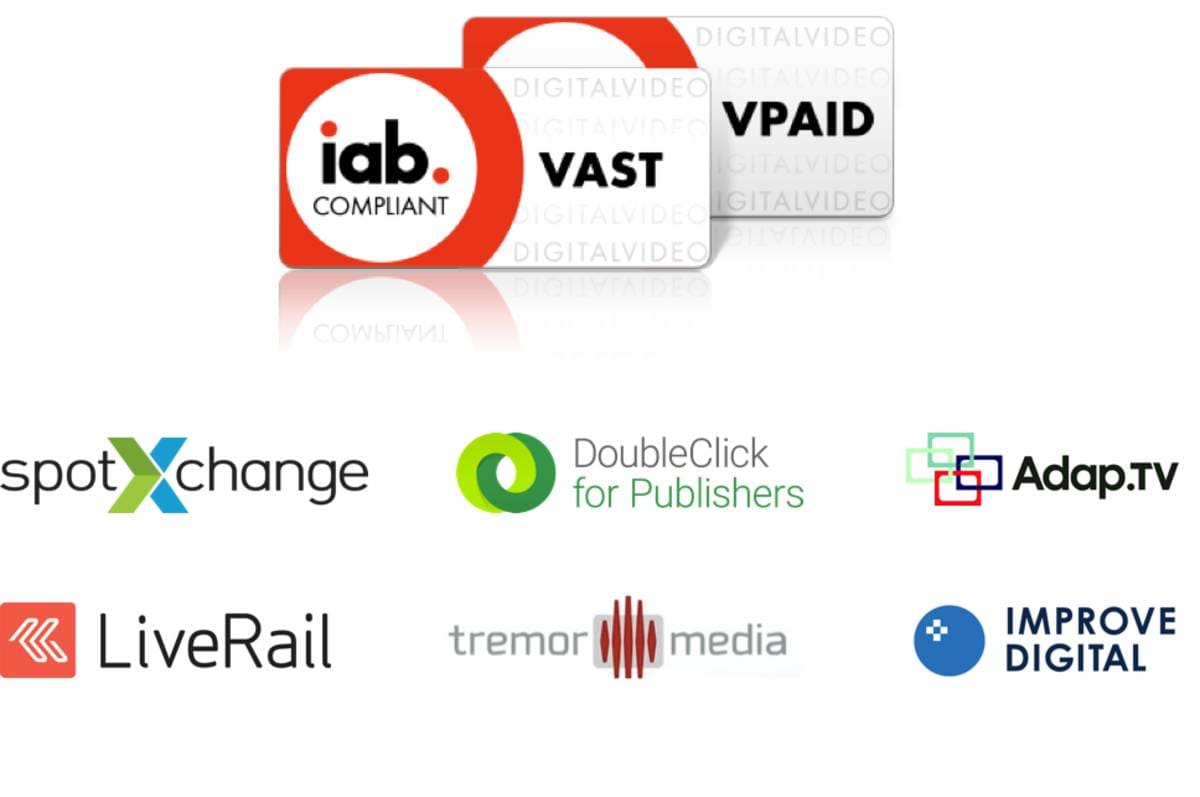 API streaming and media management
Everything from uploading videos and creating and managing meta data profiles, to setting up access profiles for determining who gains access to your videos. Send data directly from your video player to your own analytics and CRM package to see how your video content contributes to your general content marketing strategy.
API video player
In addition to our extensive video API, we also offer a video player software development kit (SDK). With this, you can easily create your own video player and video playback experience within your own website or application and you have complete freedom to create integrations with Javascript or ActionScript 3.0. For instance, these can allow you to better interpret your own interactions.
API Client libraries
To make simple integration with our video platform possible, we offer various API client libraries written in all common programming languages. These are just some of our API client libraries: PHP4, PHP5, PHP Zend Framework, Ruby, Java, Javascript, Phyton, CSharp. Adobe Flex and NodeJS.