manage
Video Hosting and Streaming
Reliable video hosting and unbelievably fast streaming on all devices—no matter where your viewers are.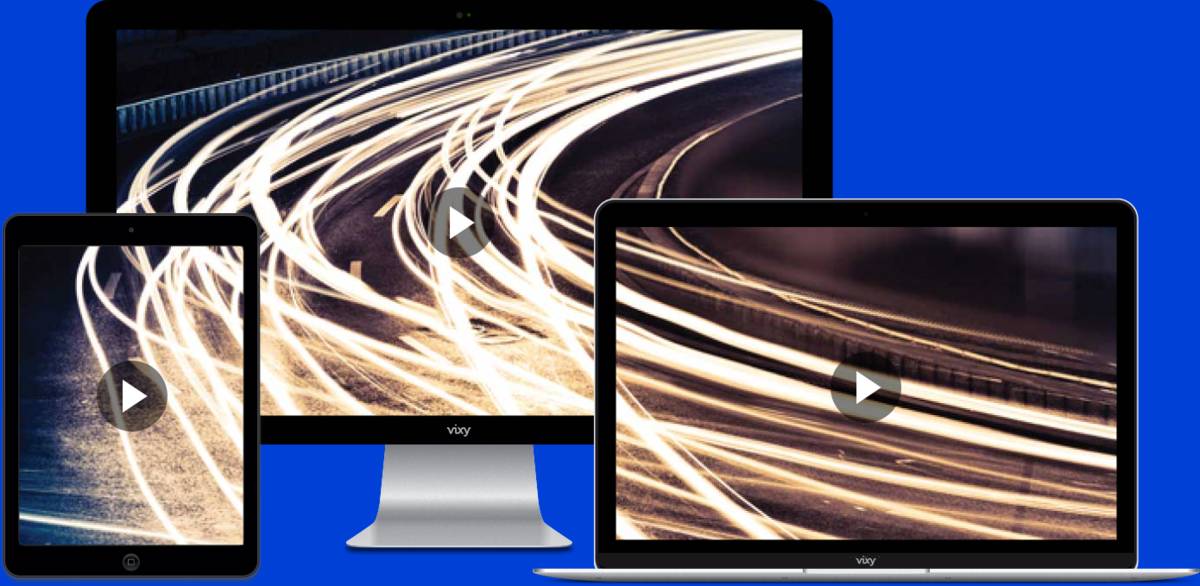 Scalable video hosting
VIXY offers reliable video hosting from the cloud. Your videos are processed directly and stored in multiple formats. Our infrastructure, hosted on servers at NEP in the Netherlands, makes it possible to upload and transcode a large number of videos. This gives you continuous access to your original video files and the ability to distribute these to any device desired. VIXY provides video hosting and streaming for clients like Alex, Binck Bank, NCOI, and VUmc.
The best possible streaming on any device
VIXY guarantees a fluid viewing experience on any device your viewers use to watch. The quality of a stream in mobile, PC or set-top-box depends on the available Internet connection. For this reason, videos that you upload are automatically transcoded by VIXY into multiple formats. Adaptive bit-rate delivery ensures the user receives the highest quality video possible depending on their Internet connection and device.
The data center of NEP The Netherlands
The infrastructure of NEP is built around a proprietary 100% uptime fiberglass network in Hilversum. NEP is a leading international encoding house and possesses the certification necessary for delivering content on all the largest VOD platforms. NEP The Netherlands officially met the requirements of the international information security standard on July 22, 2016 (ISO27001).
From its data center, NEP supplies video content to Fox Sports, Videloand on Demand, Pathé Thuis, and the NPO Plus platform, just to name a few. NEP The Netherlands is a shareholder of VIXY.
For this international delivery, we work very closely with content delivery networks (CDN) such as Akamai. This guarantees you unparalleled scalability and incredibly fast video playback for live and on-demand video content internationally.