Video Advertising (AVOD)
Add pre-rolls, mid-rolls, post-rolls and overlay ads to your video and optimize your ad proceeds with real-time bidding (RTB) and programmatic sales.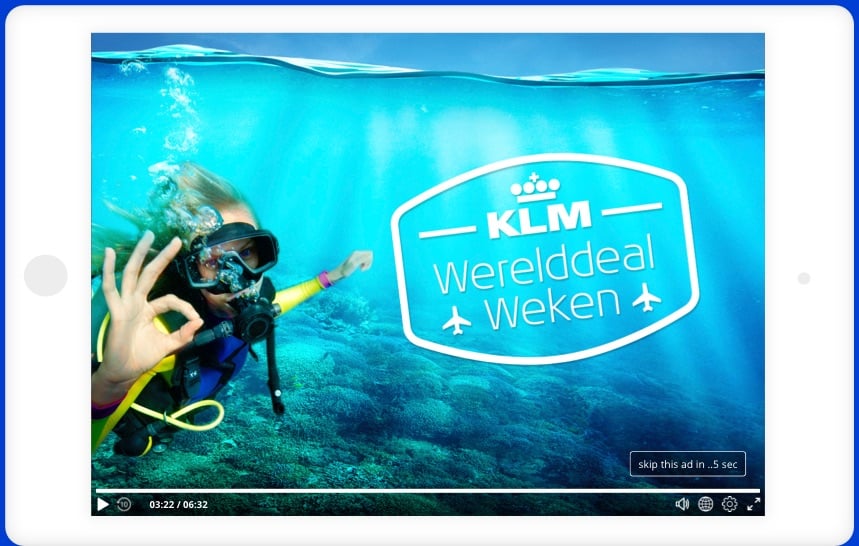 VAST en VPAID
VAST and VPAID are the industry standards that enable advertisers and publishers to create and publish ads in a uniform manner. Manage, optimize and analyze your video campaign with the ad network of your choice. VIXY offers standard integrations for, amongst others, Google Doubleclick for Publishers (DFP), SpotXChange, Improve Digital, Tremor, LiveRail and more.
Forms of ads
Pre-roll, mid-roll and post-roll ads.
Take-over ads.
Companion banners.
In-video overlays.
Interactive ads.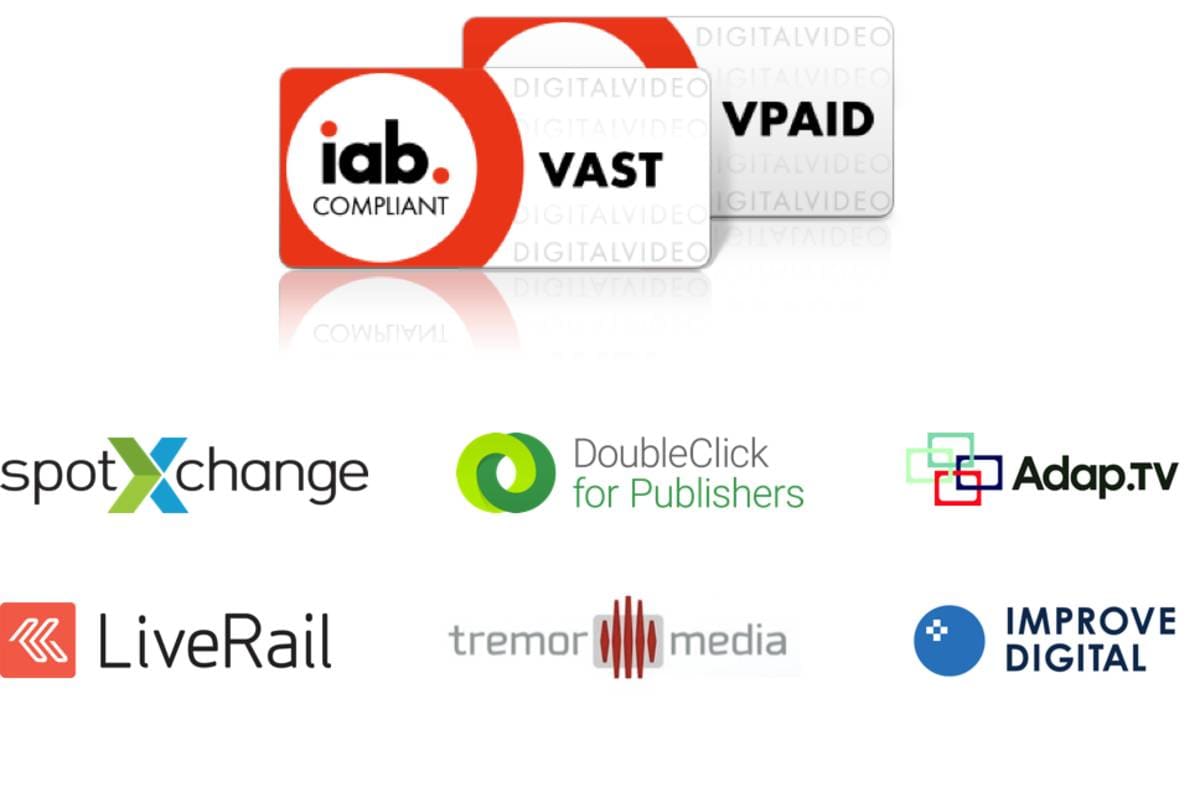 Optimize your ad proceeds with real-time bidding (RTB) and programmatic sales
VIXY works closely together with supply side platforms (SSPs) which can you help you, as the publisher, with optimizing your ad proceeds. You can achieve a higher CPM and ad fill-rate with services such as real-time bidding and programmatic sales. As a result, your income increases per video impression. VIXY works closely together with the most important SSPs and DSPs on the market such as SpotXChange and Improve Digital.
AD-supported video on demand
AVOD stands for Advert-supported Video On Demand. Viewers can watch videos for free but ads are shown at different moments in the video. A portion of the ad proceeds is then returned to the content provider. AVOD is a good earnings model at the moment that you manage to get a lot of views with video content that is interesting for a wide audience. Think of news sites, show business and popular vloggers.
Server-side AD insertion
VIXY is busy developing server-side AD insertion. This new technique makes it possible to integrate ads seamlessly in the video stream. The great advantage of this is the fact that your ads are not visible for AD blockers. Stream your video content with ads easily to all smart phones, connected devices and smart TVs and avoid ad blockers.
Launch your own video streaming platform with advertising
Feel free to request more information, a demo or our pricing and see which plan will be the best fit for your business.
Don't want to wait? You can call us anytime on +31(0)20 26000 60.