Kaltura Video Platform
Kaltura is the video platform to enable video learning, knowledge sharing, online training and remote collaboration.
VIXY is your Dutch Kaltura partner and specialist.
Download Kaltura pricing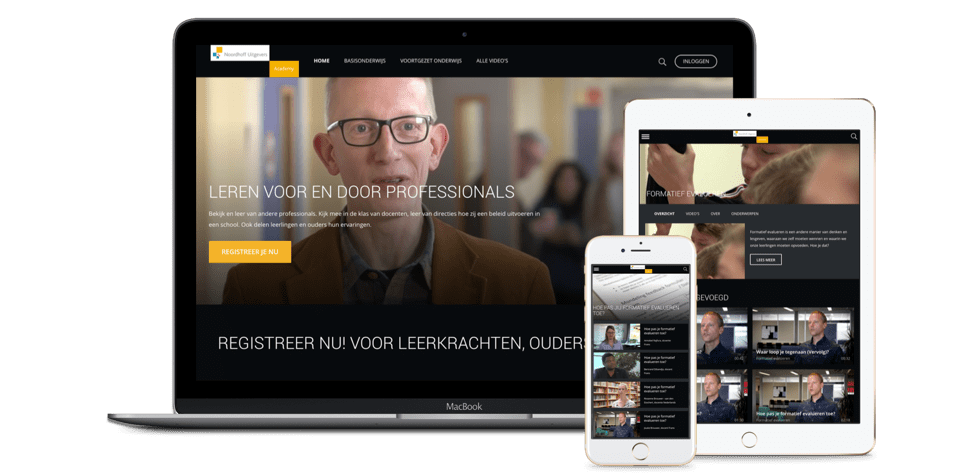 Reliable Kaltura hosting in the Netherlands (ISO 27001 certified & GDPR-proof)
VIXY offers reliable Kaltura video hosting and video streaming on Dutch servers at competitive hosting and streaming rates. Our premium Kaltura infrastructure makes it possible to upload, process and distribute large quantities of video. From Kaltura progressive streaming to Kaltura HLS and MPEG-DASH streaming, we guarantee that you get the best viewing experience on every platform and device.
Your videos are hosted in our data center in the Netherlands. NEP The Netherlands in Hilversum meets the requirements of the international information security standard on (ISO27001). VIXY is the only worldwide provider of Kaltura hosting on a Dutch server infrastructure and falls under Dutch legislation for that reason.
For our worldwide transmissions, we work with content delivery networks like Akamai, so you can rest assured that you are receiving unparalleled scalability and incredibly fast video playback— no matter where your viewers are.
Publishing videos securely and safely
The Kaltura player offers end-to-end security to ensure that your video content can only be watched by authorized viewers. This allows you to publish your videos with protection for internal communication, or to make these available against payment based on pay-per-view (TVOD) or subscriptions (SVOD). Several security levels ensure that the video content is well protected against outsiders. Your video content can be made available on the basis of the country, IP-address, domain, period and advanced service side security levels. We also set up a federated login with your corporate network (Single Sign-On)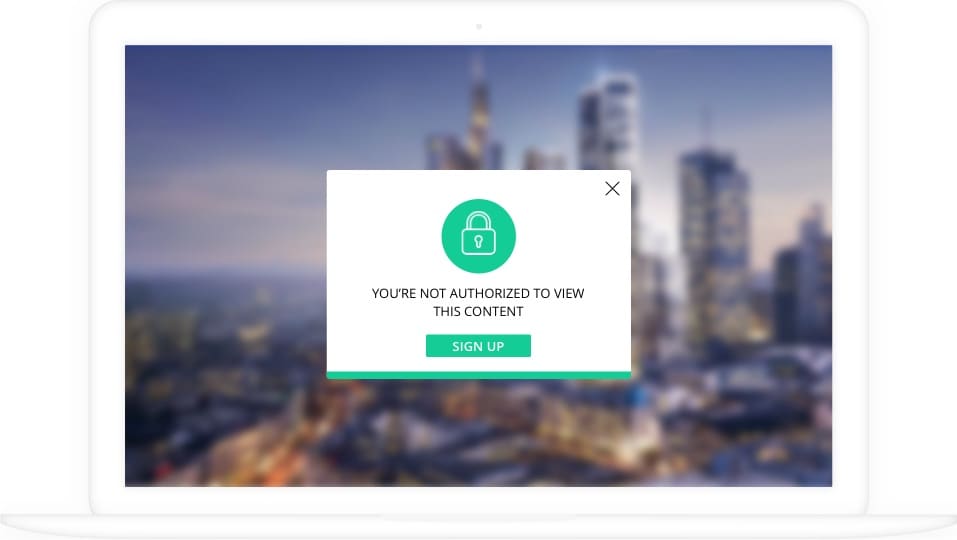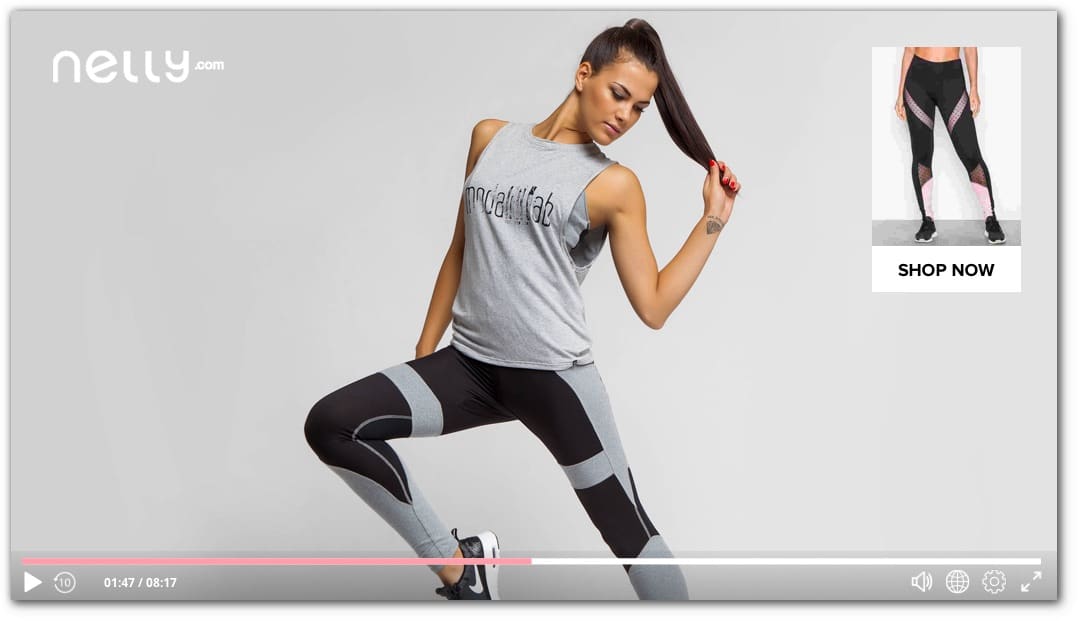 Keep your viewer's attention with an interactive video
Relevance has never been more important than it is now, given the sea of information on the web. By adding interactivity, the viewer can make choices while watching the video. The viewer chooses what he wants to see and where he wants to click through. The result is videos being watched longer and better.
Your video remains fascinating and relevant for the viewer so that you better retain the attention of the viewer. This will help you achieve your video goal faster. Interactive video allows you to increase the conversion on your website, the number of products you sell or improve the online learning result.
Kaltura for marketing, lead generation and sales
Turn spectators into shoppers with calls-to-action in the Kaltura player, such as clickable buttons, links, products, contact forms, and brochures. This allows you to direct your viewers to the next step as they watch your video. A few ideas: opening an external website or application, placing a product in the shopping cart, linking to other videos, making contact, downloading brochures and course material.
VIXY has developed an interactive module in-house and added it to the Kaltura video platform. As a result, you can simply add a few clickable buttons, links, products and forms yourself.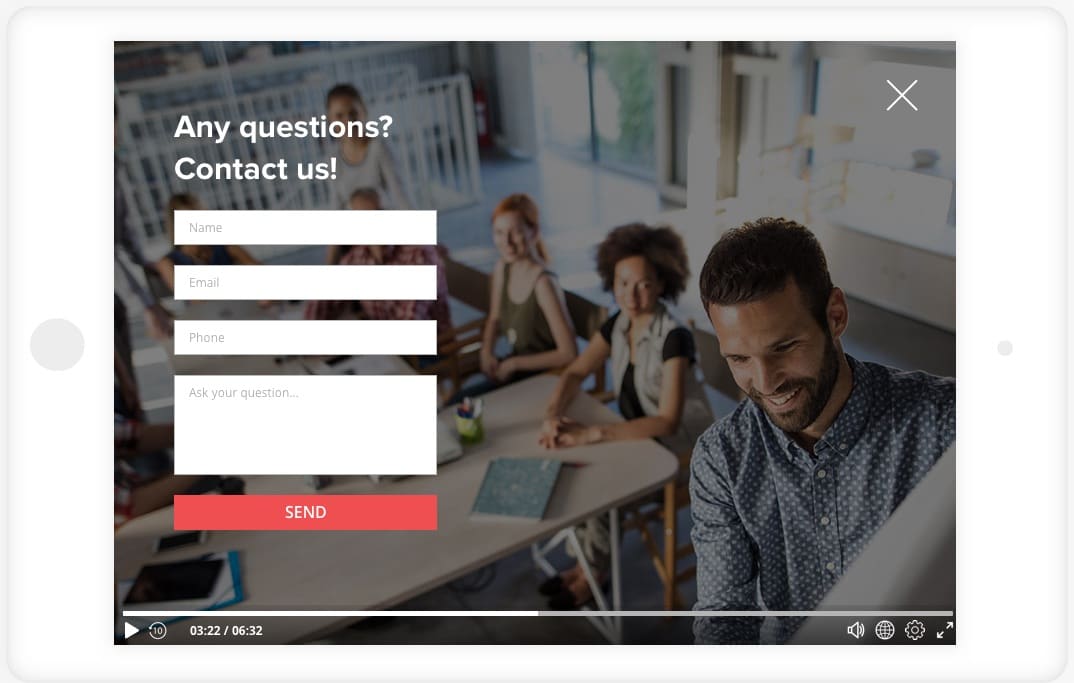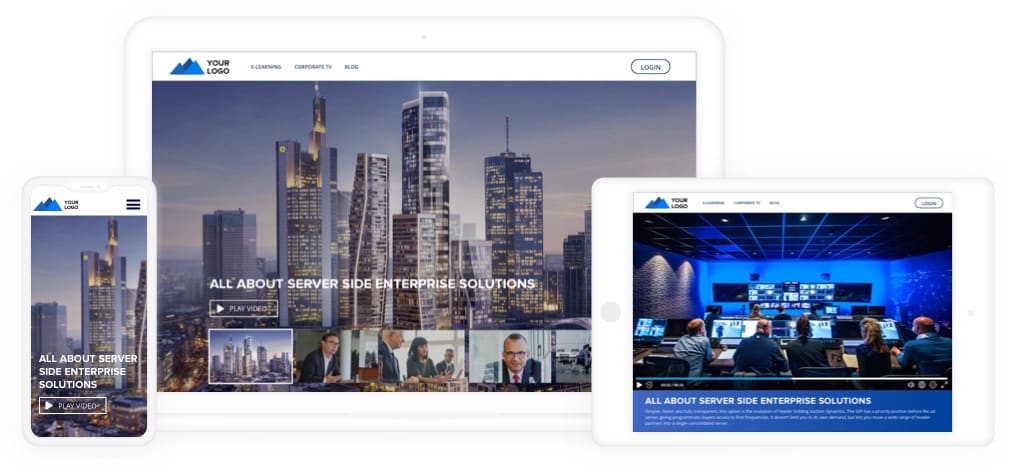 Start your own corporate, learning or media channel with Kaltura
The VIXY video channel offers your users a central location to discover, view, share, and purchase all your videos.
Sell your videos via subscriptions or pay-per-view service and generate income with video advertisements. The integrated payment module automatically completes all transactions via iDeal, credit card, and PayPal.
The video channel also enables you to offer your videos safely and securely online, which is useful for organizations looking to facilitate e-learning packages or train their employees.
Kaltura Video Analytics for tracking the performance of your videos
Use our reports to acquire business insight, better understand trends, and see how successful your content strategy is.
Increase your knowledge of your best-performing content, the viewing behavior of your users, the channels and devices that your videos are viewed on, geographical playback, and conversion ratios.
With just a few clicks, you can see all the details regarding the performance of a certain video, a category, or a time frame.