Secure, reliable and scalable video streaming for enterprise
All-In-One Online Video Platform
VIXY's Online Video Platform is the secure and user-friendly video cloud that professionals use to host, stream, monetize & analyze live and on-demand video.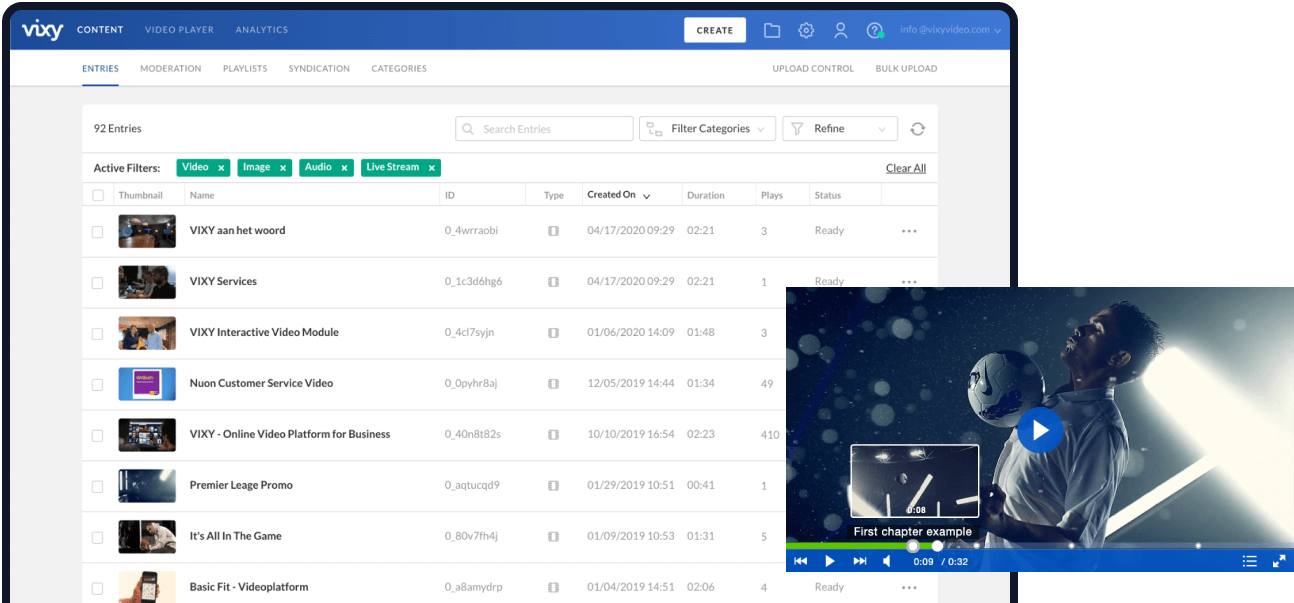 The biggest brands rely on VIXY to engage audiences, convert prospects into clients and monetize video content on their video streaming platforms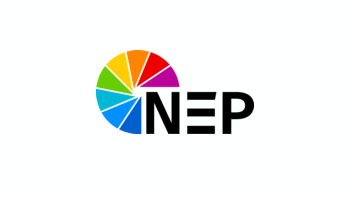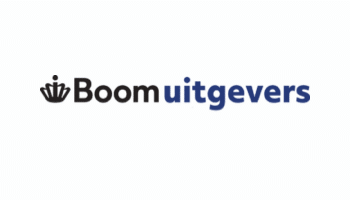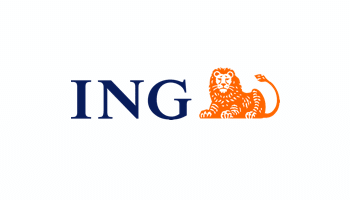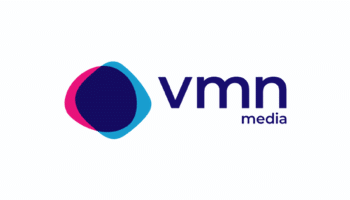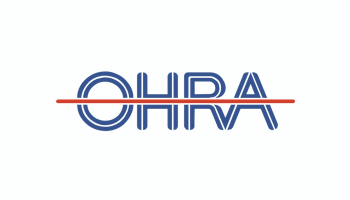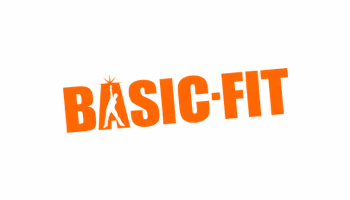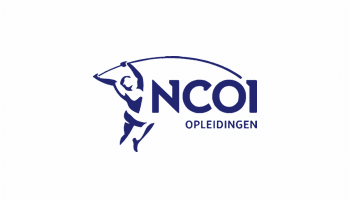 VIDEO HOSTING
Stay in control of your video content
Whether you have a few video clips or a library with thousands of full-length episodes, with VIXY's video platform you can manage and publish all your video from one single place.
Your videos, centralized and organized.
Online video management
Manage, organize and publish video with your team or organization. Advanced video CMS tools allow you to group videos, upload, replace, delete, edit, tag and publish in bulk on all your online platforms.
VIXY supports a wide range user roles & permission options, so your team and video partners can work from the same interface. With access profiles, you control exactly who can see your videos and when they are available.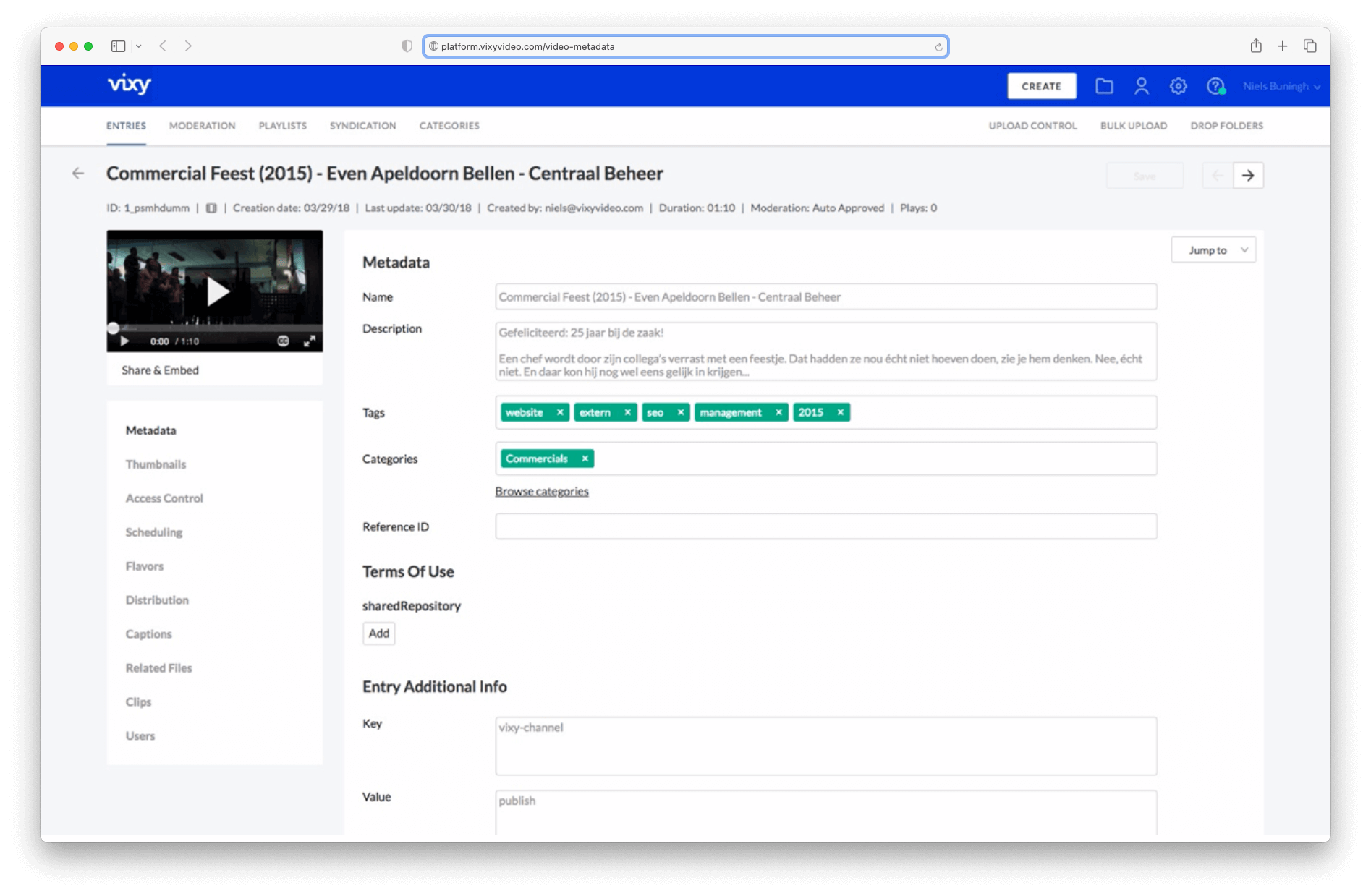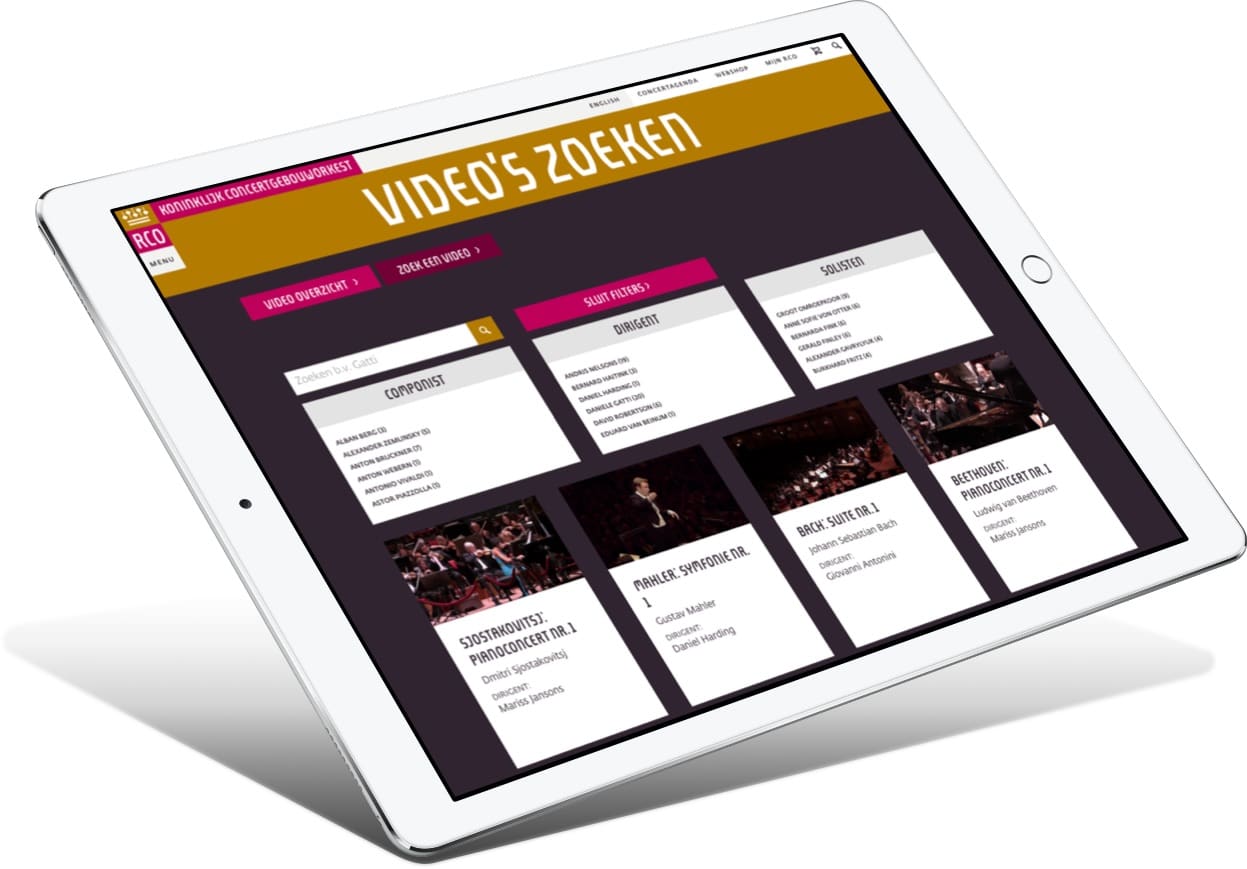 Reliable and secure
Secure video hosting
Among our clients are some of the largest banks and financial institutions. We know like no other how important it is that videos are stored safely in the cloud. Our video platform infrastructure at NEP in the Netherlands is ISO 27001 certified.
VIXY offers enterprise-grade security to ensure that your online video content can only be watched by authorized viewers or on certain domains. This allows you to publish your videos with protection for secure internal communication, or to make video available with payment models like pay-per-view (TVOD) or subscriptions (SVOD).
Simplify your video streaming workflow
Video API & SDK
Shorten your time to market and save on cost-of-ownership with the VIXY video API. The API gives you access to hundreds of video API services. Integrate all processes, from video management to publication into your own website, mobile apps or your existing workflow such as an LMS or DAM system.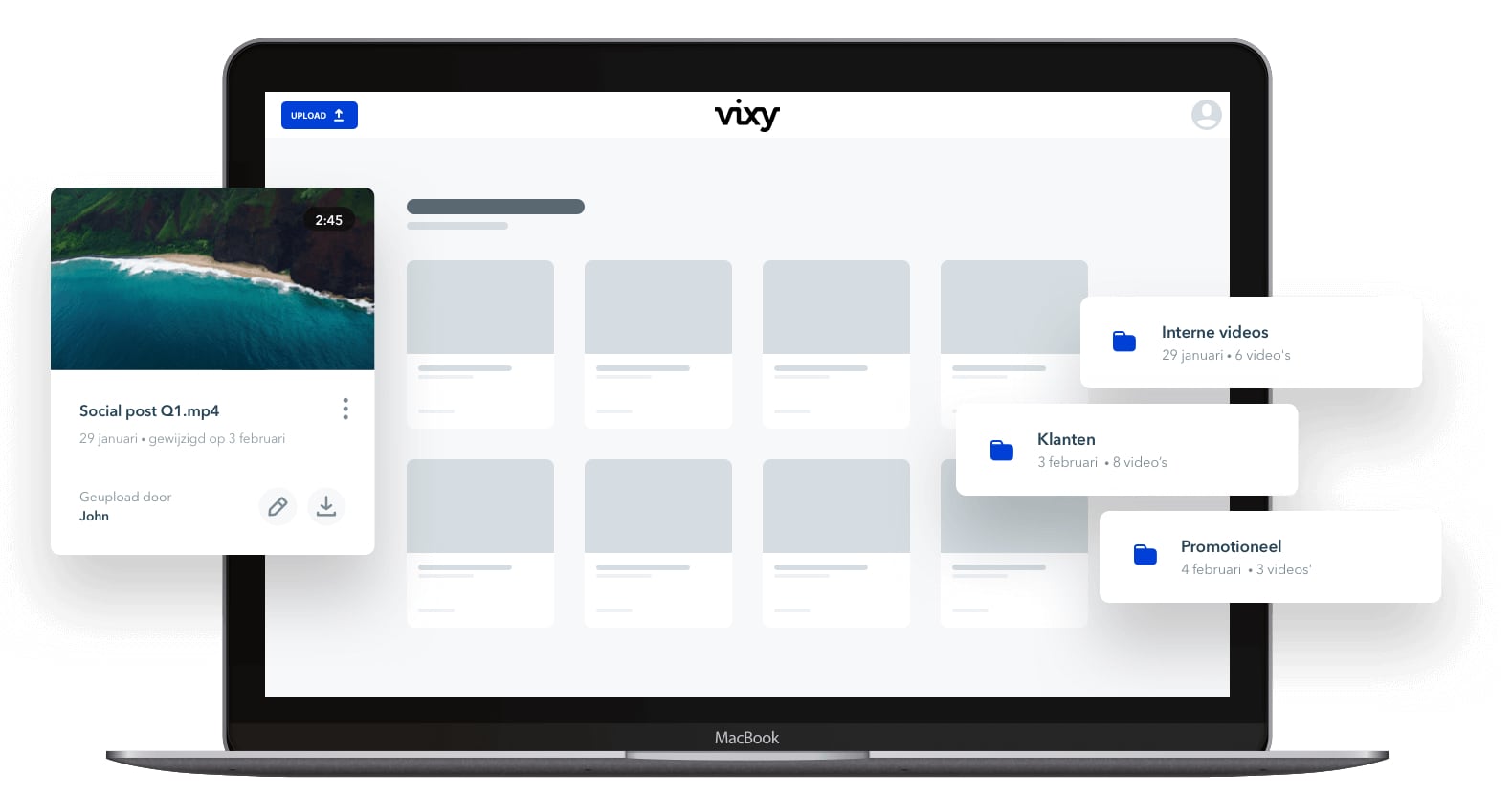 VIDEO STREAMING
Ultrafast live & on-demand video streaming
Break away from the pack and create a unique, consistent brand experience with your own branded video player.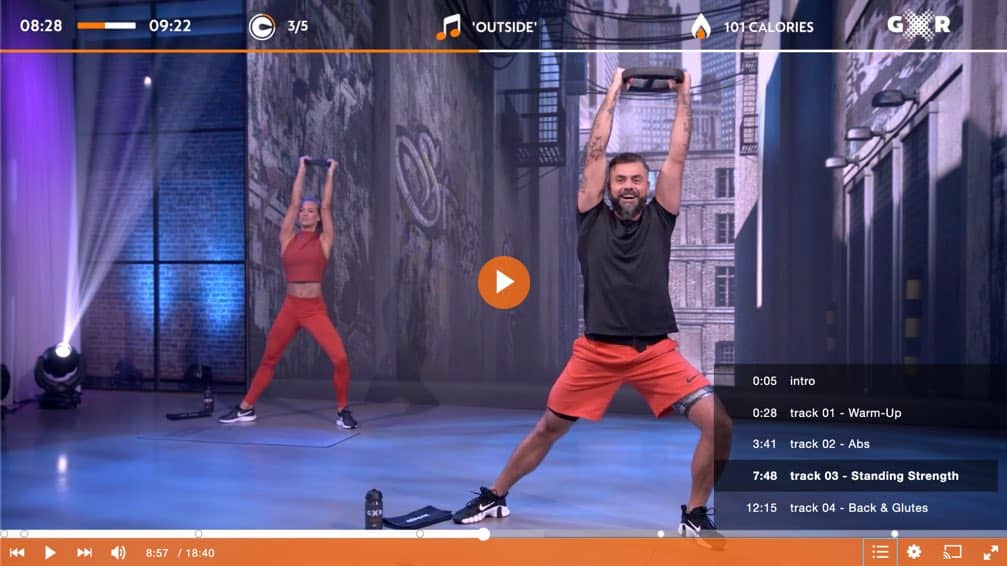 Keep your audience from getting distracted
A video player that matches your brand
Take control of your video and break free from ads and recommended video links that distract viewers and pull them away from your content. VIXY makes it easy to add white label video to your site, webshop, app, or anywhere else. 
Get an online HTML5 video player engineered to make your work look beautiful anywhere. Choose your colors, logo, and thumbnail; add or remove the playbar, speed controls, chaptering, subtitles, and more. For live streaming we have integrations so you can add Q&A, chat, polls and even surveys.
Ultrafast video playback on any device
Adaptive live & on-demand video streaming
VIXY simplifies the process of uploading, transcoding, and streaming video. Adaptive video streaming ensures the highest quality for any connection speed. So even a viewer on their phone on 3G or an employee on an internal corporate network can view your content. Without interrupting playback, we're able to automatically adjust the quality based on the viewer's internet speed.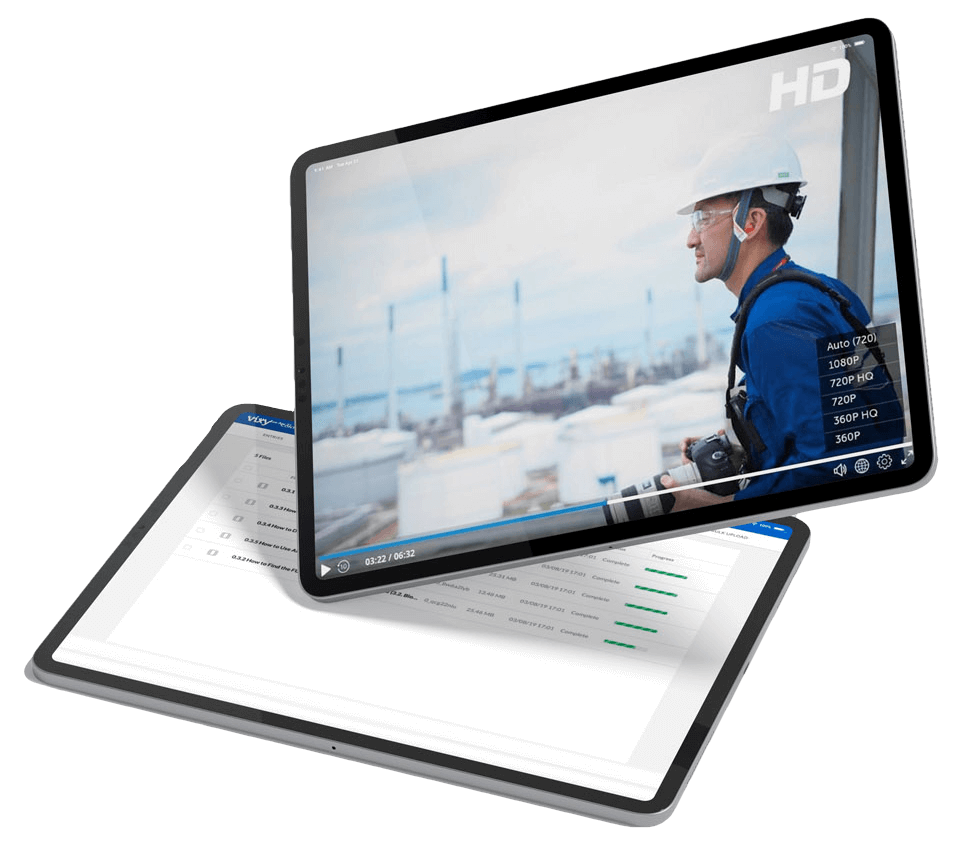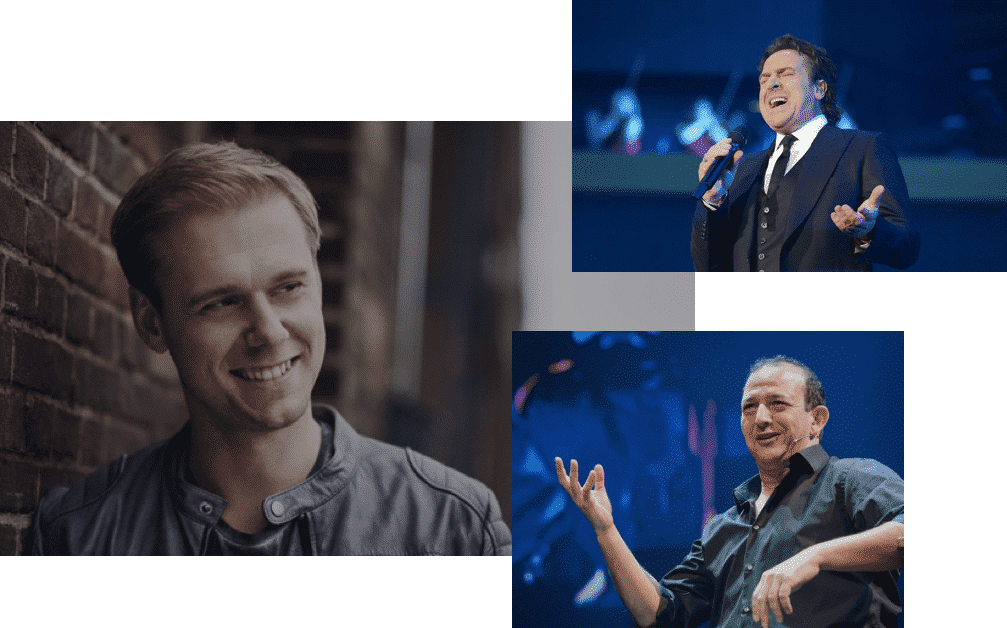 Endless scalability
Global video delivery (CDN)
Planning a large event or need to scale up video delivery? For our global video playback, we work with content delivery networks (CDN) like Akamai, so you can rest assured that you are receiving unparalleled scalability and incredibly fast live and on-demand video playback— no matter where your viewers are. Through our CDN we are able to deliver ultra fast and stunning video playback to your viewers anywhere in the world. Adaptive HLS provides your viewers with buffer-free, high quality streaming experiences.
VIDEO MONETIZATION
From Ad Revenue to Subscriptions: the most profitable video monetization features
Increase your income with advertising, video subscriptions, and pay-per-view. Turn spectators into shoppers with interactive video.
VIDEO ANALYTICS
From Metrics to Insights: the most valuable analytics features for your business
Improve results with insight into your best-performing content, viewing behavior, and conversion ratios with our comprehensive video analytics.
Improve your videos by analyzing the best performing videos and thumbnails
Discover the videos that are played the longest and the thumbnails that have the highest clickthrough-rate (CTR). Analyze the number of impressions, plays and minutes of viewing time of an individual video or a group of videos.
Plays & impressions: impressions, plays, viewing time, etc.
Play-to-impression rate: which thumbnails have the highest clickthrough-rate (CTR) and perform the best?
More about video performance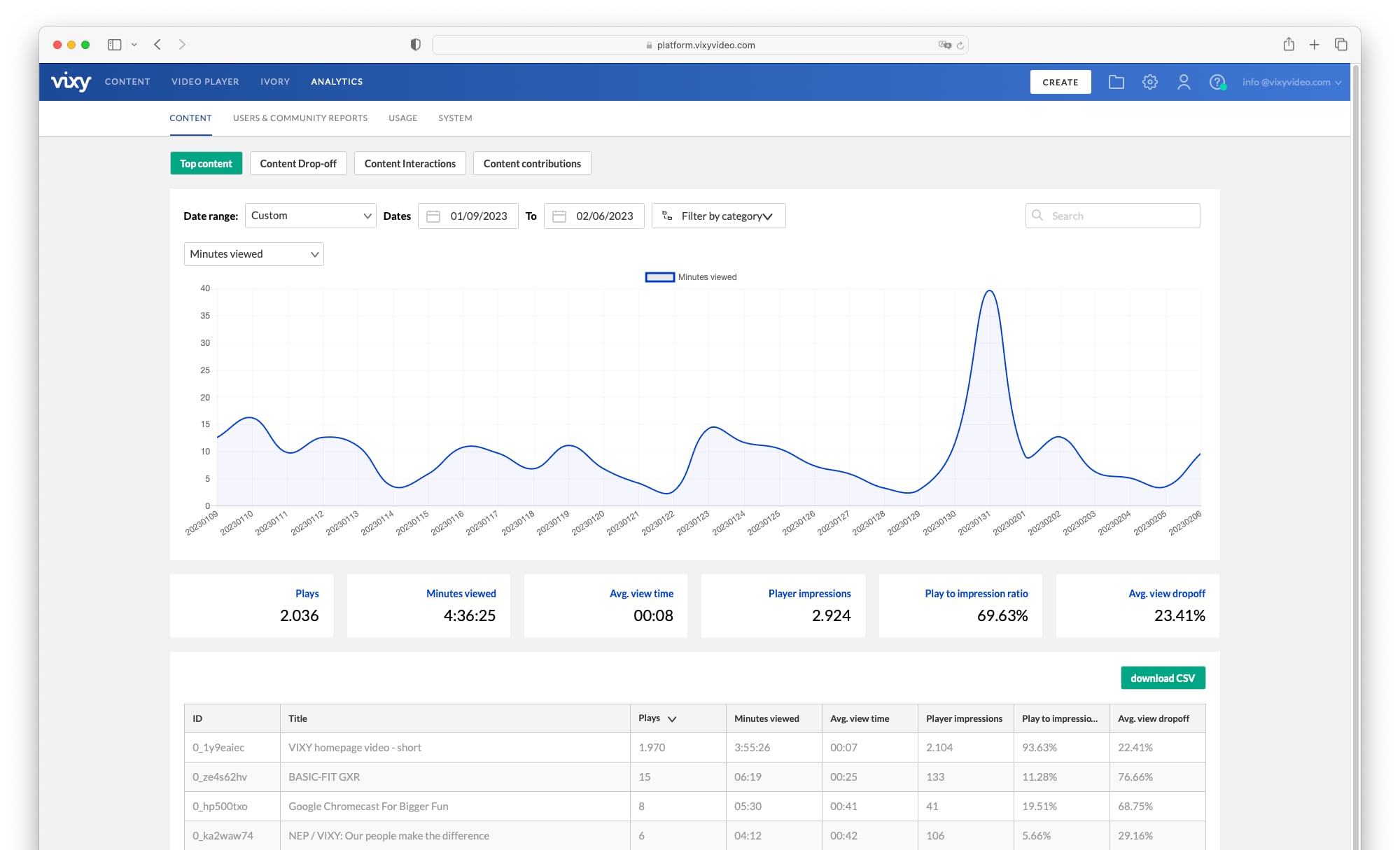 Measure the effectiveness of your video content
Gain deeper insight into the full details of the performance of a certain video, a category or time frame. See what videos perform the best by filtering on playthrough-rate or conversion rate to make sure KPI's are met.
Playthrough-rate / drop-off: see the videos that are watched the longest and when users drop-off in the video.
Conversion analytics: see the number of interactions, downloads, contact-form opens, form submissions, clicks on interactive videos, etc
Top syndications: see the websites and apps that drive the most traffic and engagement for your videos
Database marketing: for interactive videos we now have the ability to post data with Zapier into your own sheet, database or CRM.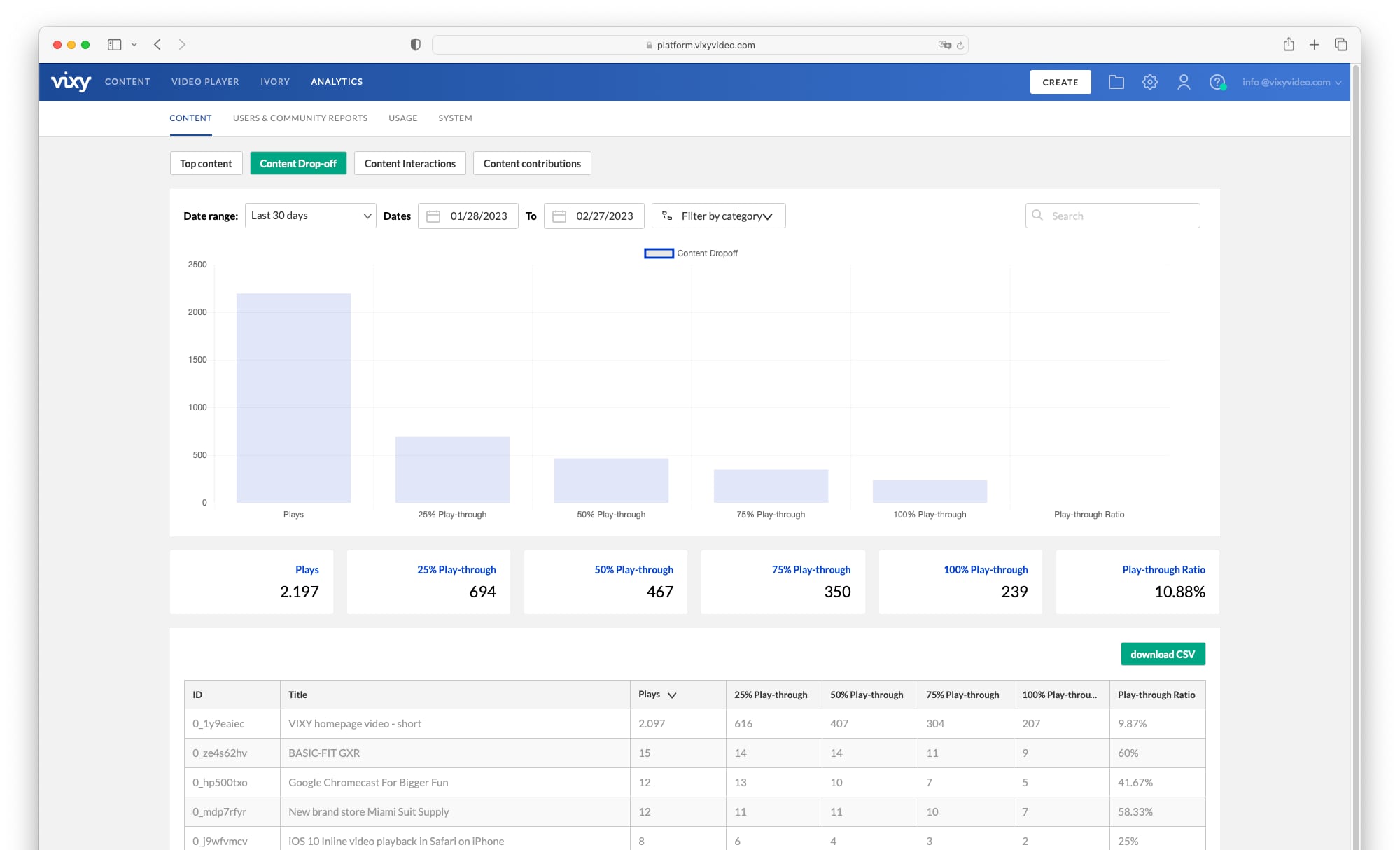 Identify where your most active users come from
The geo location dashboard presents the ranking of the geographical distribution of your users, whether by plays or views or drop-off rate. You can identify where your most active users come from.
Geo Location Map: see the locations with the most active users on a map, the darker the color the more plays occurred in that country.
Geo Location Table: the table represents the number of plays per country and the play-through rate per country.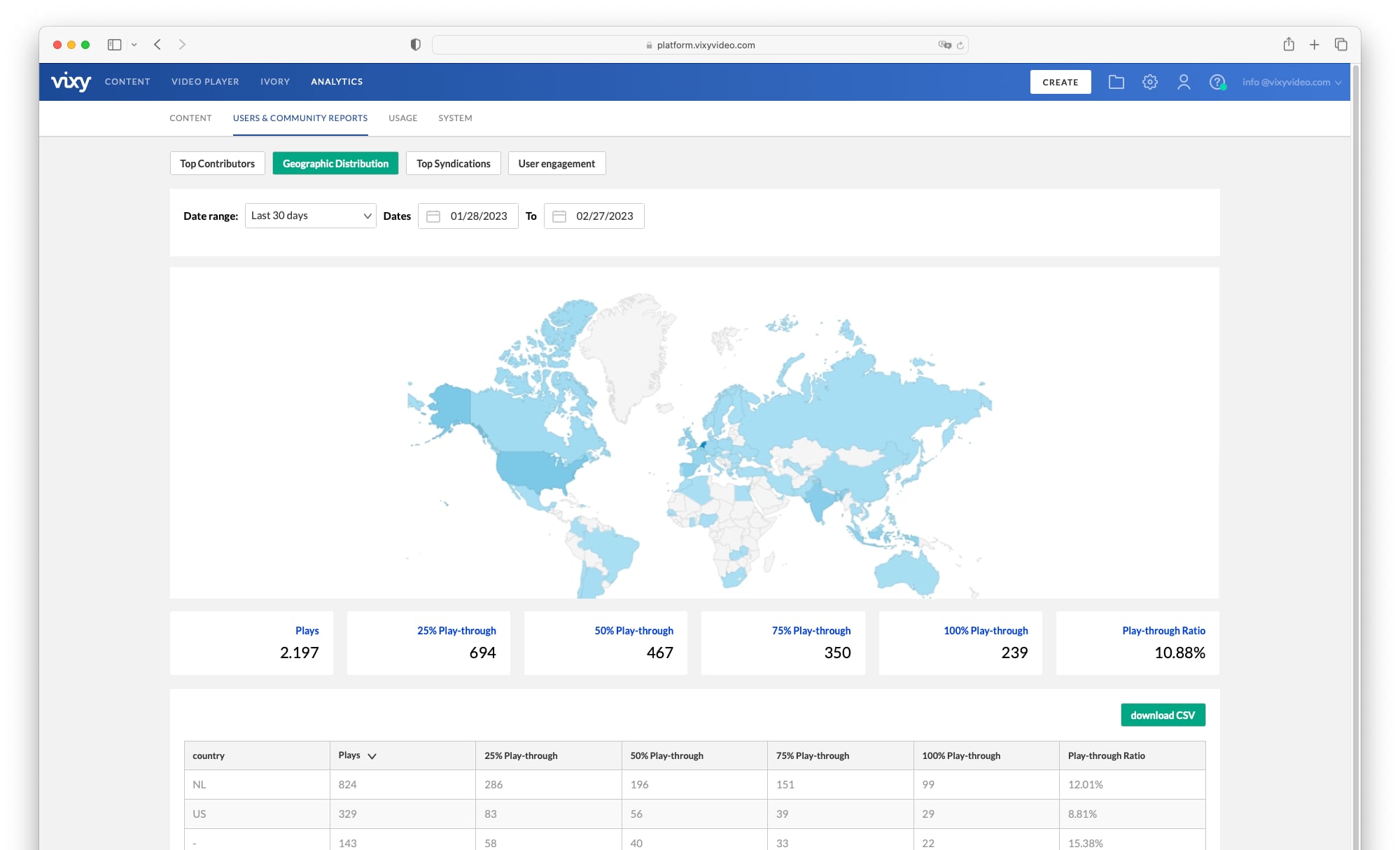 Get to know your customer video journey on your website or app
With our Google Analytics Event Tracking plugin you can dive deeper into the customer journey of the visitors on your website and the video ROI.
Demographic reports: filter your Google Analytics data further on age, gender, etc and see what type of users are watching your videos.
Acquisition channels: get to know through which channels does my target group end up on the website, filter down on player events and measure the video ROI of each target audience.
Conversions: see how many viewers convert into buyers and divide the total value of your conversions by playback events.
See available events to track in GA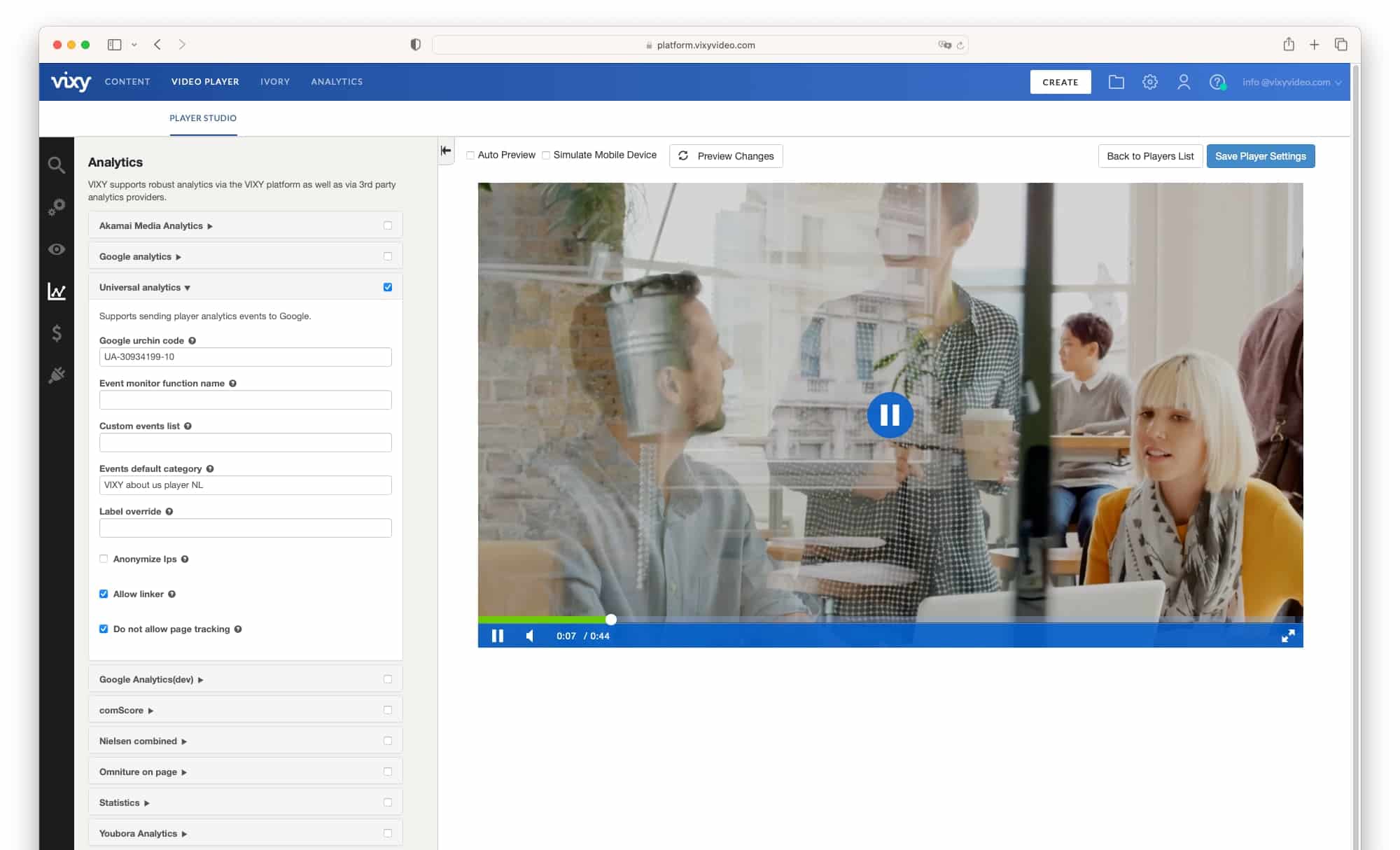 Target your audience on the right devices and platforms
Get to know on which devices, platforms and operating systems your audience watches your videos and make decisions on where you target your audience.
Platform, OS, Browser statistics:

Filter on number of plays, minutes, average viewing time, impressions, CTR and playthrough rate and see what devices and platforms are the most important.

Google Analytics: Combine the VIXY Device & OS reports with demographic statistics in Google Analytics to know what type of audience watches on each platform.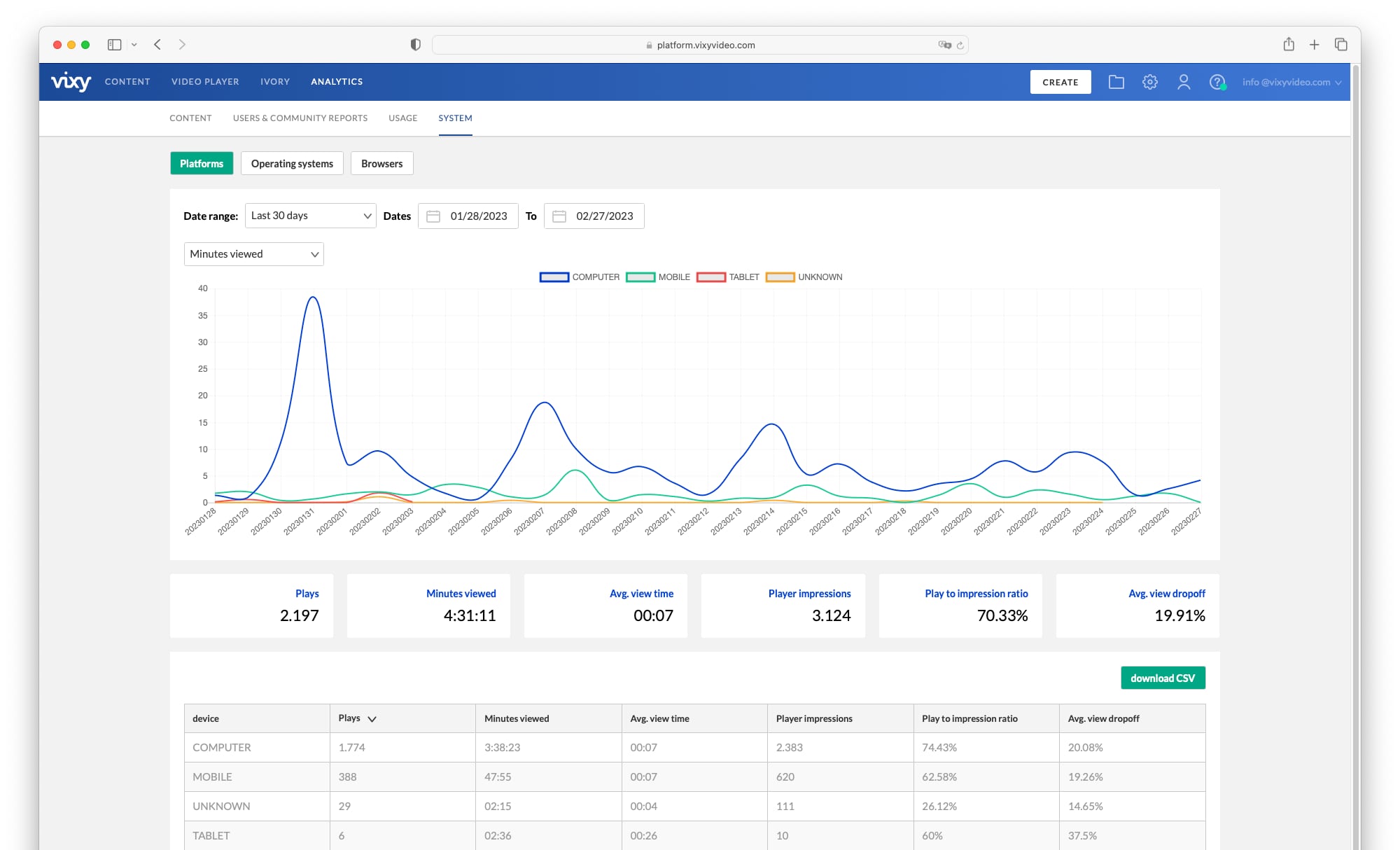 VIXY helps us to manage our on-demand video assets and ingest live streams flawlessly into our live interactive video platforms.
Ultrafast video playback, great support and a team that advises us well on implementing new video solutions. We deliver more than 500.000 videos on a monthly basis to over 150 countries worldwide and are very content with VIXY.
The VIXY team is innovative, flexible and result driven. A great advantage of working with VIXY is that they are both commercially and technically committed to help us reaching our online goals. Thanks!
VIXY is much more than just a team who builds your video platform. VIXY offers tailor-made service and thinks along with your requirements, specific needs and wishes. In addition to a technically very strong service, the team goes in search of substantive solutions and tries to provide the right answer to every question.
VIXY has an enthusiastic team of people who respond quickly to our needs. They work hard, are committed to help us and are flexible and service oriented. We are very pleased with the collaboration.