Educational video for online learning and training
VIXY is the video e-Learning solution for educational institutions and organisations to train students, employees and their customers. Add video to your digital learning environment with VIXY's powerful Video Platform and e-Learning Video Channel.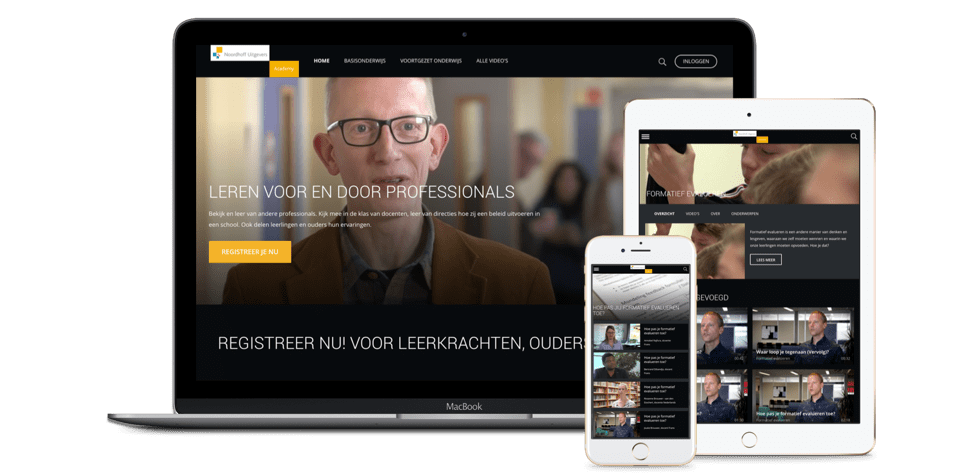 Let your employees and students study where and whenever they find suited!
VIXY delivers your e-learning content or teachers to your viewers at home. VIXY guarantees a smooth viewing experience every time. The quality of the stream for every device depends on the available internet connection. This to bring your viewers the best user experience possible.

Enclose your videos in existing websites and apps or quickly start with the VIXY video channel for sports! Easily stream videos to a TV thanks to the standard integration for Google Chromecast and Apple TV.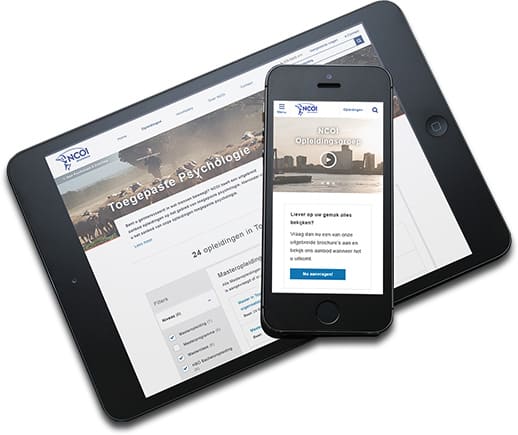 Reliable video hosting in the Netherlands (ISO 27001 certified & GDPR-proof)
VIXY offers reliable Kaltura video hosting and video streaming on Dutch servers at competitive hosting and streaming rates. Our premium Kaltura infrastructure makes it possible to upload, process and distribute large quantities of video. From Kaltura progressive streaming to Kaltura HLS and MPEG-DASH streaming, we guarantee that you get the best viewing experience on every platform and device.
Your videos are hosted in our data center in the Netherlands. NEP The Netherlands in Hilversum meets the requirements of the international information security standard on (ISO27001). VIXY is the only worldwide provider of Kaltura hosting on a Dutch server infrastructure and falls under Dutch legislation for that reason.
For our worldwide transmissions, we work with content delivery networks like Akamai, so you can rest assured that you are receiving unparalleled scalability and incredibly fast video playback— no matter where your viewers are.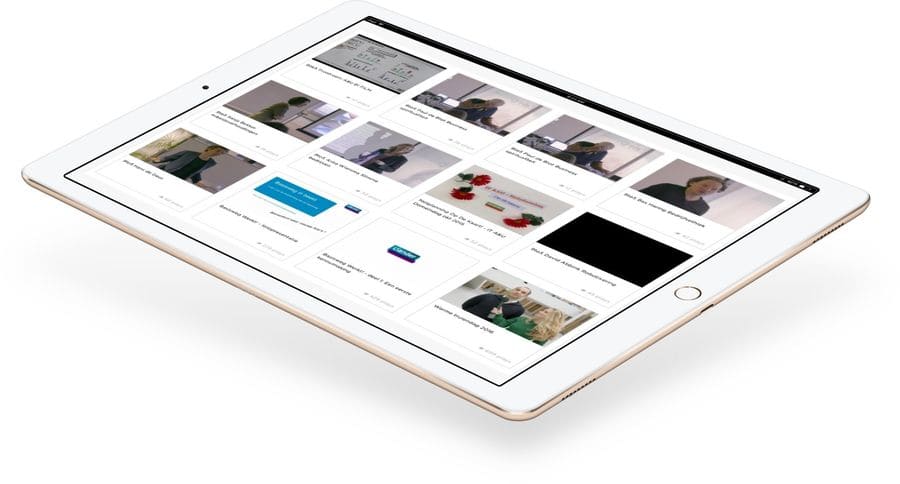 Offer you exclusive videos for free or as premium content
Offer your videos as pay per view (TVOD) or as subscription (SVOD) based. Another option is to generate revenue with ads (AVOD). VIXY is here for content owners who want to generate revenue on a professional way with their own video on demand channel.
Extensive analytics about videos, members and subscriptions
Get profound insights into which videos are performing the best, geographical playback and most active users. The analytics provide you with insight into what subscriptions and products your registered users have purchased.
Start your own e-learning video channel for online training and knowledge sharing
Offer your employees a central location to discover, watch and share videos. Apply your own logo and color scheme to offer the viewing experience that fits your brand. Alliander, among others, uses the solutions to stimulate knowledge sharing between employees in an accessible manner with more than 7,500 professionals.