Video Platform for Online Education & Training
VIXY is the video e-Learning solution for educational institutions and organisations to train students, employees and their customers. Add video to your digital learning environment with VIXY\'s powerful Video Platform and Video Channel for e-Learning.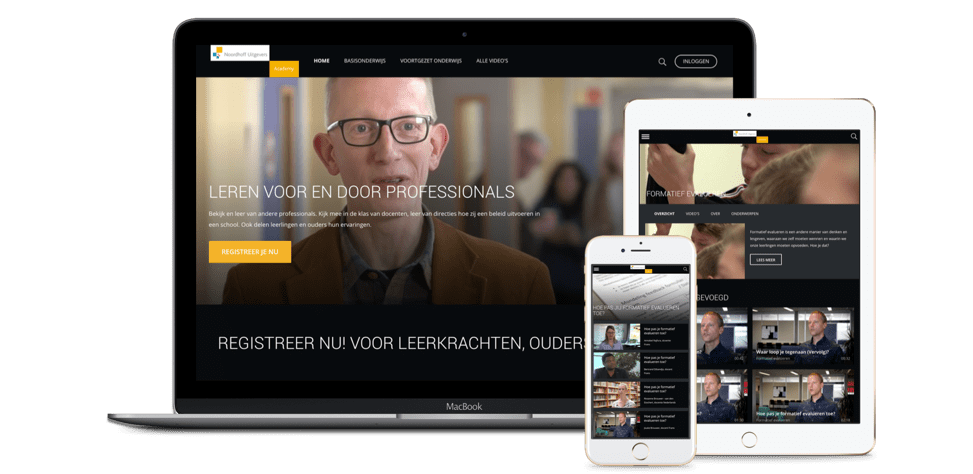 Video platform for e-Learning
Do you wish to support and further develop the skills of your employees in a short period of time whenever it suits them? Video learning can help your organization with that. Your employee can learn something new every day in small segments of just a few minutes. With video learning, your employee has complete control. Did someone not completely understand something? That person can watch the video again at his own pace on a desktop, mobile device, tablet or even TV.
Why VIXY?
Integrate video easily with your own learning management system (LMS) or CMS.
Enable video learning on every device
A safe and protected environment for knowledge sharing, training, collaboration and corporate communication.
The power of a worldwide open source video community
The most complete video solution for online teaching
Safe & reliable video hosting in the Netherlands at NEP the Netherlands (ISO27001 & GDPR-proof).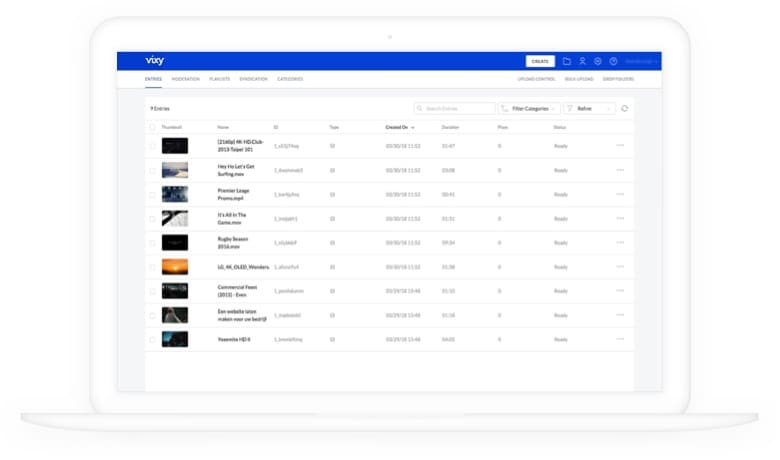 Stream e-learning videos to your viewers at home!
VIXY enables you to easily manage your videos with a central media library. Whether you have 10 or 10,000 videos, they will all be stored securely online and delivered to every device within milliseconds.
Let your employees and students study where and whenever they find suited!
VIXY delivers your e-learning content or teachers to your viewers at home. VIXY guarantees a smooth viewing experience every time. The quality of the stream for every device depends on the available internet connection. This to bring your viewers the best user experience possible.
Enclose your videos in existing websites and apps or quickly start with the VIXY video channel for sports! Easily stream videos to a TV thanks to the standard integration for Google Chromecast and Apple TV.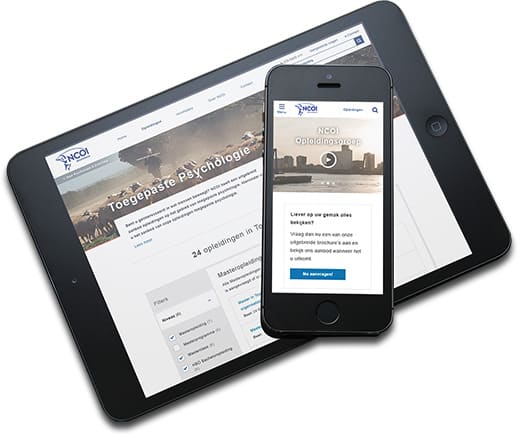 Reliable video hosting in the Netherlands (ISO 27001 certified & GDPR-proof)
VIXY offers reliable Kaltura video hosting and video streaming on Dutch servers at competitive hosting and streaming rates. Our premium Kaltura infrastructure makes it possible to upload, process and distribute large quantities of video. From Kaltura progressive streaming to Kaltura HLS and MPEG-DASH streaming, we guarantee that you get the best viewing experience on every platform and device.
Your videos are hosted in our data center in the Netherlands. NEP The Netherlands in Hilversum meets the requirements of the international information security standard on (ISO27001). VIXY is the only worldwide provider of Kaltura hosting on a Dutch server infrastructure and falls under Dutch legislation for that reason.
For our worldwide transmissions, we work with content delivery networks like Akamai, so you can rest assured that you are receiving unparalleled scalability and incredibly fast video playback— no matter where your viewers are.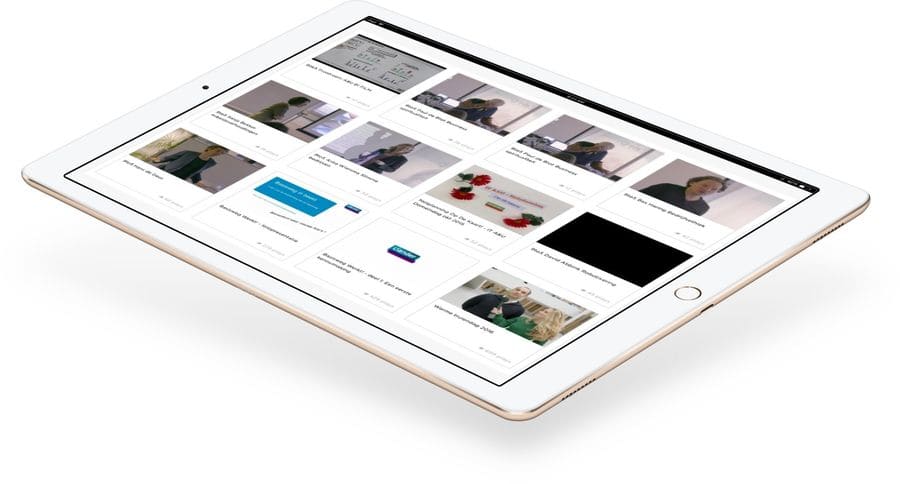 Offer you exclusive videos for free or as premium content
Offer your videos as pay per view (TVOD) or as subscription (SVOD) based. Another option is to generate revenue with ads (AVOD). VIXY is here for content owners who want to generate revenue on a professional way with their own video on demand channel.
Extensive analytics about videos, members and subscriptions
Get profound insights into which videos are performing the best, geographical playback and most active users. The analytics provide you with insight into what subscriptions and products your registered users have purchased.
NCOI education
NCOI is the largest education institution for the working population of the Netherlands. They enable people to get various educational degrees and training on different levels. NCOI annually increases the knowledge and skills of tens of thousands employees with the support of video.
NCOI valuable video content at their disposal that should only be available for the students taking a particular course. Video is part of the business model of NCOI and that is why for every session the VIXY video player checks in the database if the viewer is authorized to watch the video. If not, then the video can not be viewed. Access to the videos can be determined by domain, country, IP, a certain time frame and advanced server side security profiles.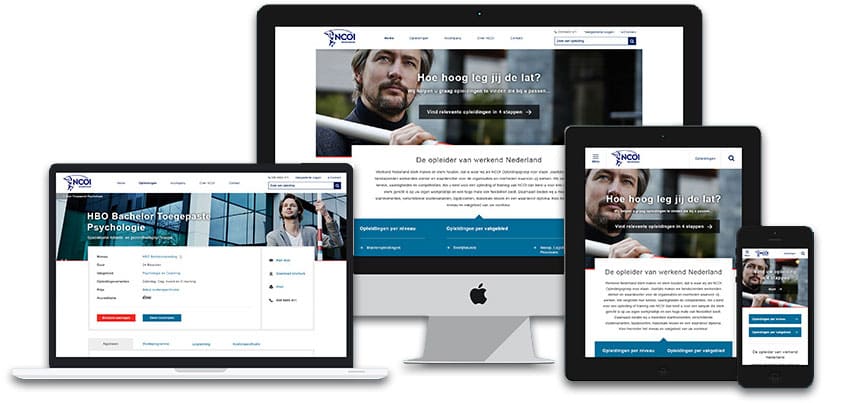 Start your own e-learning video channel for online training and knowledge sharing
Offer your employees a central location to discover, watch and share videos. Apply your own logo and color scheme to offer the viewing experience that fits your brand. Alliander, among others, uses the solutions to stimulate knowledge sharing between employees in an accessible manner with more than 7,500 professionals.
Request information or demo
Feel free to request our pricing and see which plan will be the best fit for your business. Don't want to wait? You can call us anytime on +31(0)20 26000 60.