Would you like to help your employees develop their skills and knowledge? Video learning can aid your organization in this. It is independent of time and place, cost efficient and your employee or student has complete control.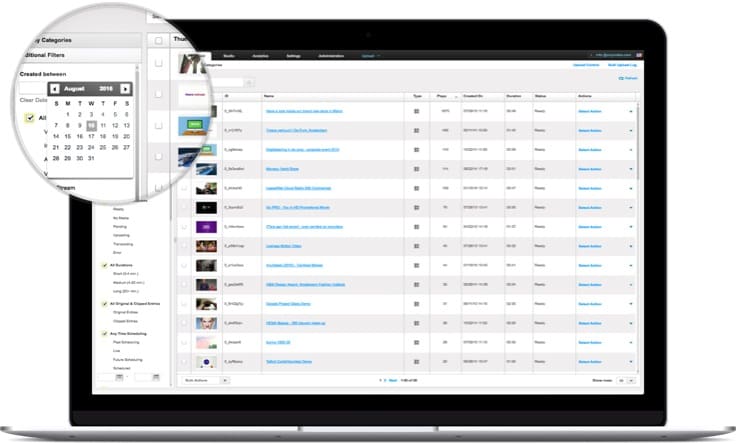 Stream e-learning videos to your viewers at home!
VIXY enables you to easily manage your videos with a central media library. Whether you have 10 or 10,000 videos, they will all be stored securely online and delivered to every device within milliseconds.

Let your employees and students study where and whenever they find suited!
VIXY delivers your e-learning content or teachers to your viewers at home. VIXY guarantees a smooth viewing experience every time. The quality of the stream for every device depends on the available internet connection. This to bring your viewers the best user experience possible.

Enclose your videos in existing websites and apps or quickly start with the VIXY video channel for sports! Easily stream videos to a TV thanks to the standard integration for Google Chromecast and Apple TV.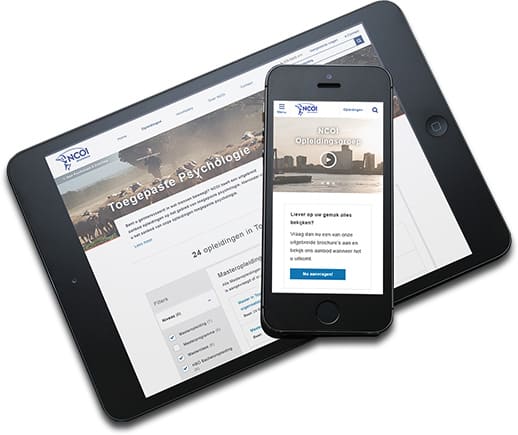 State of the art hosting and streaming via our global CDN
Our state of the art hosting at NEP The Netherlands combined with the best global CDN guarantees the best viewing experience possible on every device, live and on demand.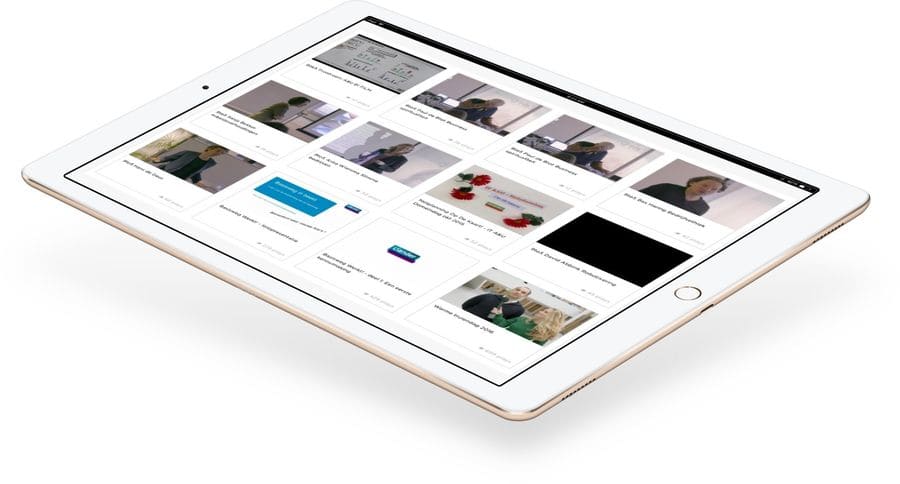 Offer you exclusive videos for free or as premium content
Offer your videos as pay per view (TVOD) or as subscription (SVOD) based. Another option is to generate revenue with ads (AVOD). VIXY is here for content owners who want to generate revenue on a professional way with their own video on demand channel.
Extensive analytics about videos, members and subscriptions
Get profound insights into which videos are performing the best, geographical playback and most active users. The analytics provide you with insight into what subscriptions and products your registered users have purchased.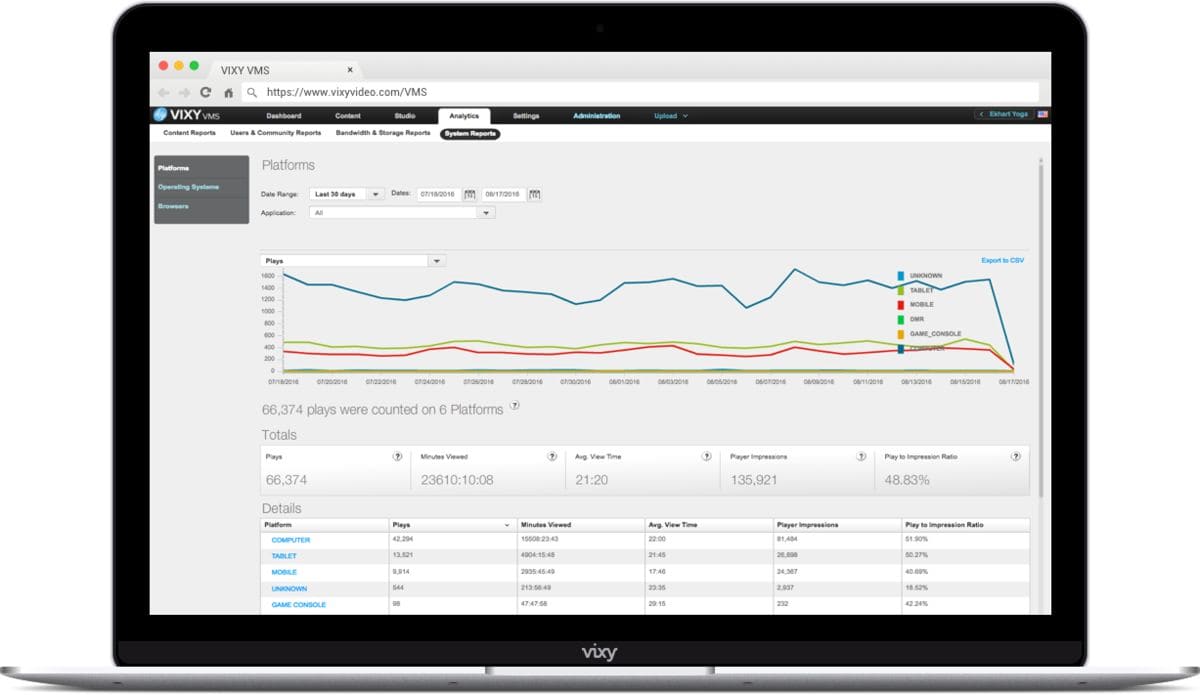 Your very own branded e-learning video channel
Our TV channel for sports is completely white label and fully customizable to match your brand and corporate identity. Available on all platforms for OTT-tv, media, broadcasting, advertising en e-learning.