An in-club workout experience that turned into a full-service, revolutionizing digital fitness solution. That's FunXtion. They empower gyms and businesses with virtual fitness content and smart digital delivery solutions to keep up with the digitization of the fitness ecosystem.
The pandemic has affected all of us in some way or another. Businesses that relied on the physical presence of their customers were significantly impacted. Gyms were forced to close their doors leaving them vulnerable. They had to quickly pivot their strategy and create alternative revenue models and customer loyalty programs.
Streaming workouts became the new norm and online fitness classes quickly replaced in-club sessions. This not only raised safety concerns but also left gyms without a competitive and profitable alternative that kept them top-of-mind with their members. FunXtion knew they had to support their partners through this crisis and reached out to VIXY for help. In this case study, we explain how VIXY helped FunXtion solve this problem and the additional benefits that resulted from the collaboration.
FunXtion: On demand fitness and seamless software integrations
FunXtion is first and foremost a fitness company. They deliver premium digital fitness content in the form of on demand virtual classes, workouts, programs and exercises. They've also developed several software products that allow fitness entrepreneurs, gyms, and businesses to service their customers at all client touch points.
FunXtion continues to innovate their high-quality digital workouts and smart delivery systems so their partners remain at the forefront of the industry. The company predominantly services gyms, fitness companies, and health clubs looking to build greater customer loyalty, capture quality leads, and generate additional revenue.
This comes naturally to the FunXtion team. They too started out as a physical service that focused on enhancing in-club member engagement, but identified the digital shift early on and pivoted. As a result, FunXtion always has their finger on the pulse, creating and developing products and new video content that really appeals and converts.
One of their most popular features is their on demand fitness content. What makes them so unique is the fact that their fitness content is all made in-house and white labeled. This means their clients can customize the classes, workouts and programs with their own personal branding elements.
FunXtion also have a white label member app that enables fitness facilities to deliver fully personalized content to their members. The app can seamlessly integrate with the club's member login using their original usernames and passwords. It also contains a booking integration system so members can secure spots in their favorite classes with just a simple click of a button. Depending on the needs of each individual client, the app can also include premium virtual classes and online coaching that enables the club trainers to immediately service members where they live.
The most recent addition to the FunXtion offering is their Virtual Player with advanced content integration.The flexible in-club solution offers a superior workout experience that displays their high-end workout material and also enables their clients to upload their own. It comes with a multi-screen solution option that not only enhances the delivery of the training but also facilitates greater interactions between the trainer and the participants. This ultimately leads to improved member satisfaction and loyalty.
Looking for a safe and reliable hosting party
FunXtion saw the shift from physical classes to digital as early as 2011. They saw the demand for a white label member app long before the pandemic disrupted the industry. The problem that Funxtion were facing was that they wanted to stream workout classes and on demand workouts to the client's members via a shielded channel. Due to the sensitivity of the content and importance of maintaining their client's reputations, safety, user-friendliness, and delivery were paramount.
Read more about the impact of COVID-19 on the fitness industry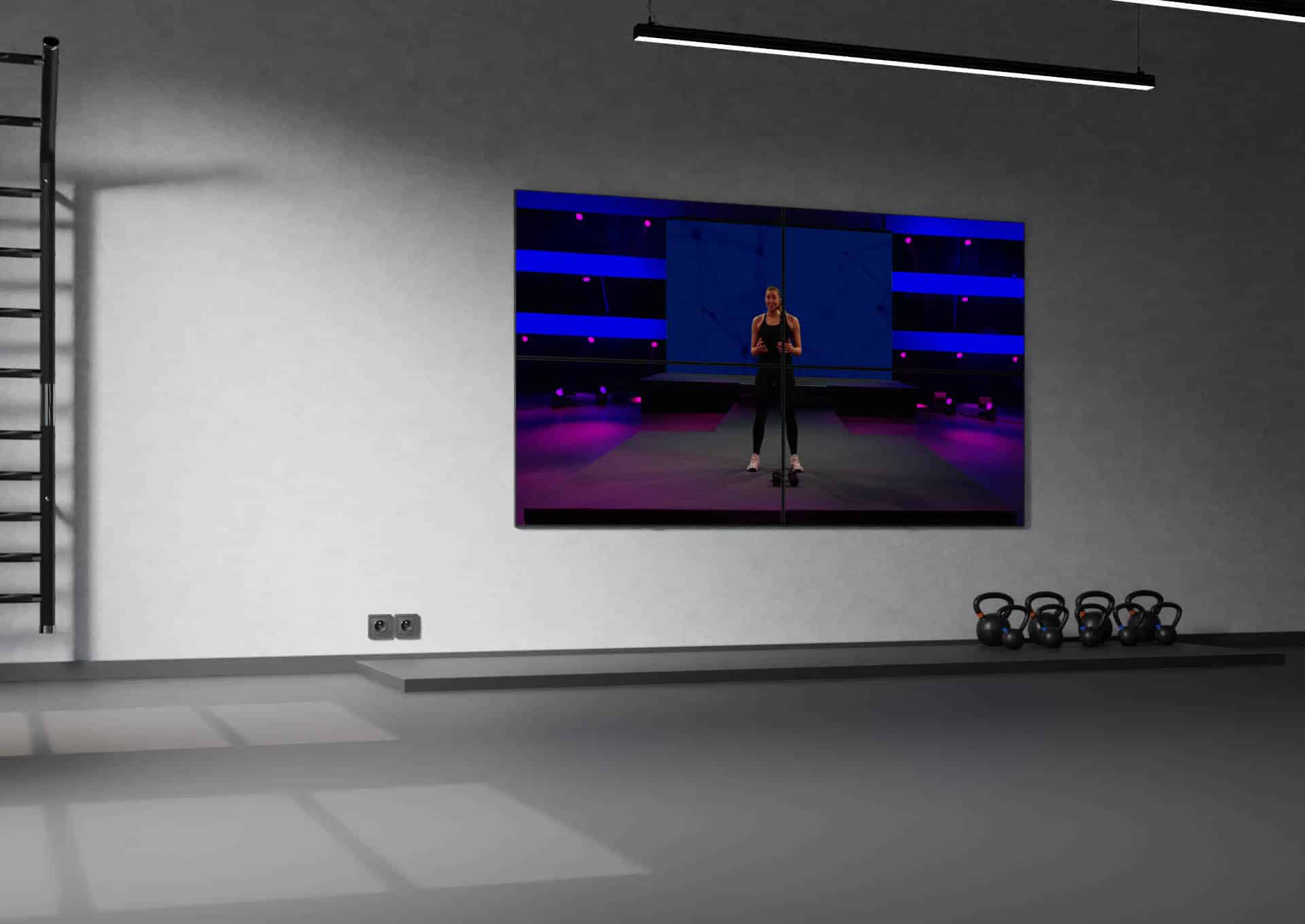 It was therefore imperative that their on demand content could integrate and stream seamlessly from their white label member app. Just as importantly, they needed a system in which their client's paying gym members could login and steam their content easily in safe and in reliable manner.
Read more about the step-by-step plan for live streaming fitness content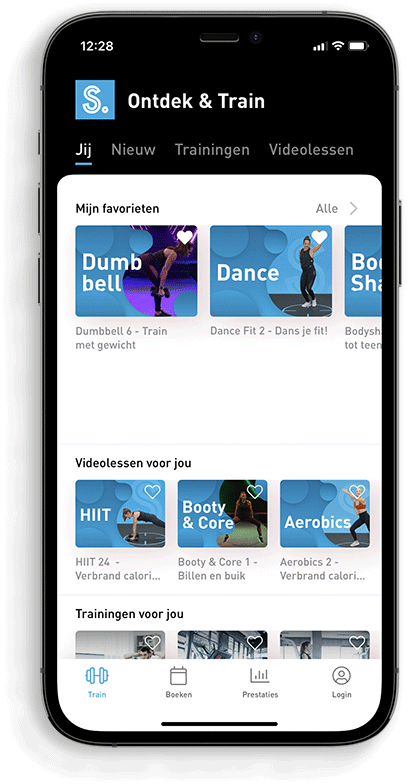 The solution: Stream and integrate on-demand workouts flawlessly
Within a week, VIXY were able to integrate with the FunXtion platform and app. This enabled them to safely and reliably host and stream content for their partners.
A large international fitness chain with over 200 clubs was already utilizing FunXtion's white label member app. With the help of VIXY, they were able to stream their on demand workouts and classes directly to their members via the app, despite the high demands you'd expect from an enormous member base. They reported that their workouts were streamed 400,000 times a month!
Closer to home there is Fit For Free, a gym chain uncertain about how to offer digital content to their members. Fortunately, FunXtion had the solution.
In one week, they were able to stream virtual classes to their customers completely in the Fit For Free branding, ranging from cardio to strength, HIIT, pilates and more. With FunXtion, they had the choice of more than 3000 exercises to choose from and over 500 virtual classes to select, with new ones added every month.
The profit: More customer loyalty and new revenue models
Better service for customers
Thanks to the collaboration with VIXY, FunXtion was able to provide a better service to their partners like FitForFree and also SportCity. They were able to bridge the gap between club and member at home or on-the-go in a matter of days.
New sources of income through paywall options
A nice gain was the possibility of integrating a paywall. With VIXY, there are tons of paywall options, so gyms could offer premium online workouts at a certain price. This was not possible with free platforms such as Youtube or Vimeo. As a result, the best workout videos were used to create a new revenue model.
FunXtion about VIXY
"We have a true partnership with VIXY. They're genuinely excited to take on challenges and to think along with us. They're communication is always great and it's comforting to know that we can rely on their strong, stable product to help our customers."
Mendel Witzenhausen | CPO at FunXtion
Sports clubs choose FunXtion in combination with VIXY because of its reliable hosting, high user-friendliness, personal approach and excellent quality. The combination of VIXY and FunXtion offers fitness companies the opportunity to establish quality contact with customers – in times of crisis or change, or simply to stand out from the competition.
Large gym companies such as Fit For Free continue to be satisfied customers of FunXtion thanks partly to their collaboration with VIXY.
Would you like to be our next collaboration?