Vimeo vs YouTube or your own platform for hosting business videos
View product
VIXY makes professional video management accessible for your organization. You can count on reliable video hosting and ultra fast video playback worldwide with VIXY.
Easily determine where and when your video can be watched, enrich your video player with interactions, generate leads to your site and link your video player with the ad network of your choice.
Video isn't just a new, shiny way to make content – it is the ultimate, modern way to market to audiences. Audiences have begun to expect a wide range of video-based interaction with your brand, and those who have reacted to this development are riding a wave of increased interaction and ROI. According to Syndacast, 51% of marketing professionals worldwide list video as their content with the best ROI. HubSpot says 90% of customers say videos help them in making product decisions.
Making this content is essential for brands and businesses, but which hosting platform to use still stumps many.
First thoughts can easily go to the free and easy video platforms out there: YouTube or Vimeo. But are these the best options for your business? We take a look at when not to use YouTube or Vimeo, and lay out the third and more bespoke option.
Don't use YouTube or Vimeo when…
…you care deeply about your content and user experience
YouTube and Vimeo are excellent for users who want a free, easy-to-use platform to put public-facing videos. Their simplicity is perfect for casual users, or for brands that are happy with the simplicity.
But video content's huge rise in popularity means that audiences are expecting more. With that means an increased demand for personalization and customization. A huge benefit of hosting business videos on a professional platform is that you can customize the channel and videos to the audience. Branding, look and feel, customer journey – all of the things you value so highly in marketing can be added to your video content.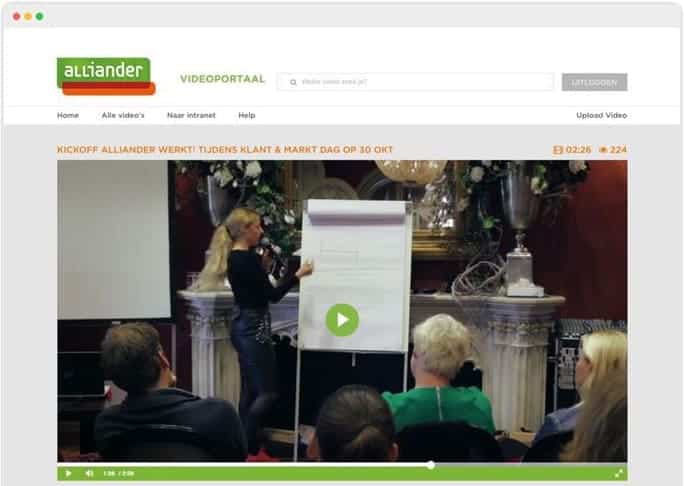 …you want to reach quality audiences
One thing that's undeniable is that Vimeo and YouTube both have large communities. As of June 2018, 300 hours of videos are uploaded to YouTube every 60 seconds, and there are 70 million registered members on Vimeo. The likelihood that audiences can stumble across your content or find it through being suggested videos is increased when a platform has such a large audience. If you have public-facing videos that you want to get in front of a wide range of people and potential new customers, these two platforms can do the job nicely.
The important thing here though is to consider your audience. A quality audience through a specially designed platform will reach more of your targets than throwing videos into the shark tank of 1 billion users that YouTube now boasts. If you want to be pushing out business videos on a bespoke, reliable platform that is full of customizable and audience-specific content, then that's a definite reason not to use YouTube or Vimeo.
…you want to move up in search rankings with your own site
When you embed a YouTube video on your website, you increase the ranking possibility of that video on YouTube and YouTube alone. For some brands that might not be a problem, in fact it may be the whole reason they use YouTube. The same is true of Vimeo. However, with a professional video platform or player, the video and your web page are directly indexed by Google. That means that when your viewers click on the video in Google, they get pointed to your website instead of Youtube, and improve those all important search rankings for your site.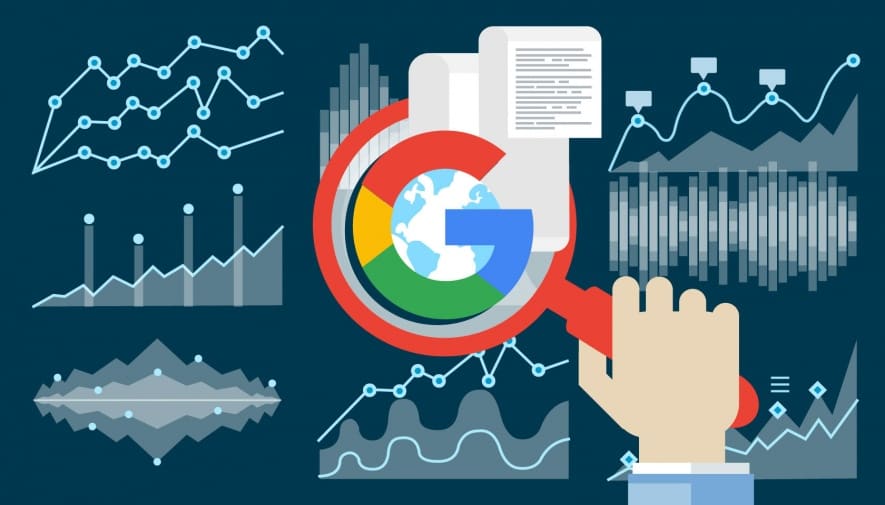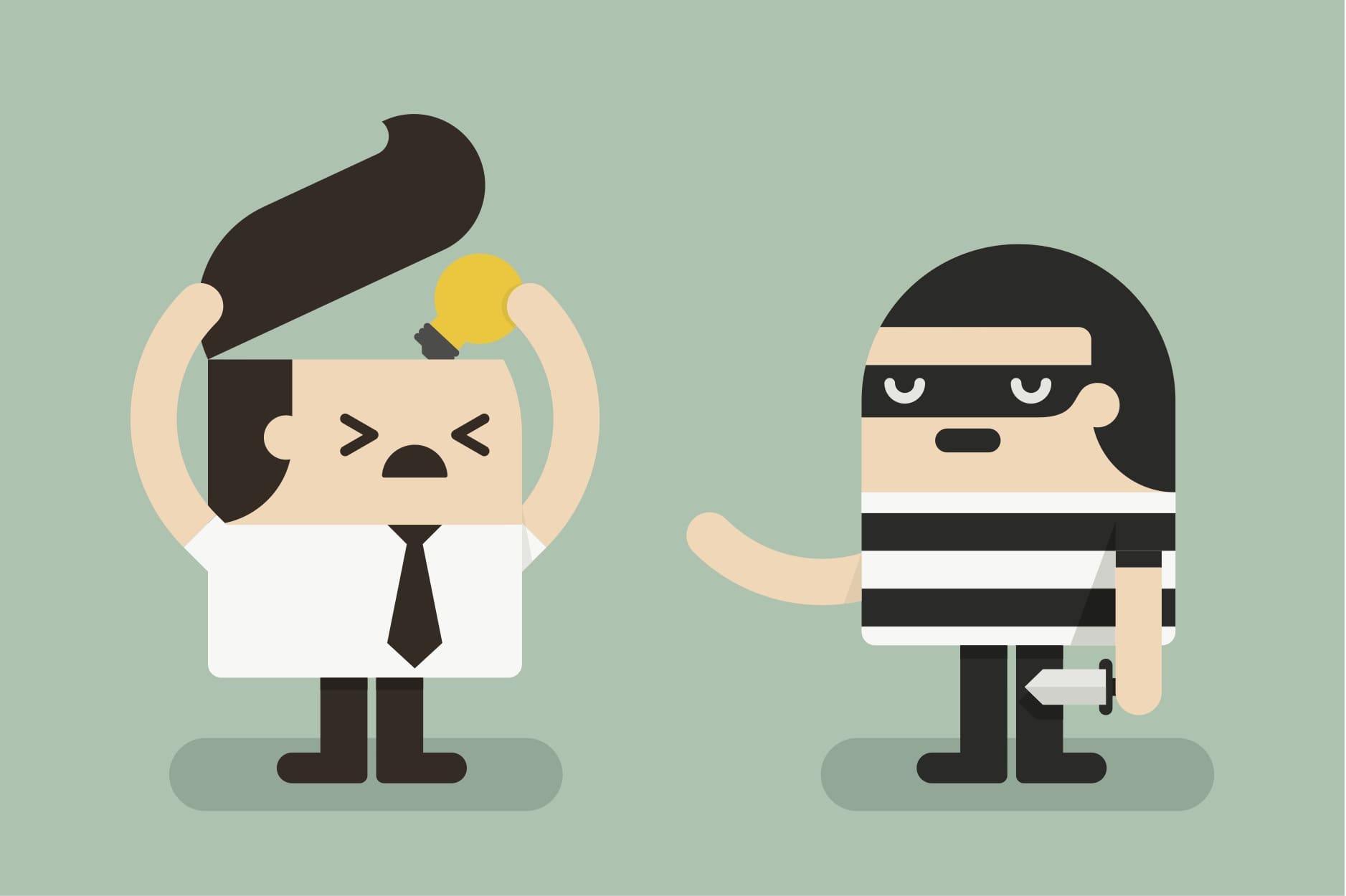 …you want to protect your copyright
YouTube and Vimeo have reams of terms and conditions. Amongst them are stipulations that lay out Vimeo and YouTube own the copyright to any videos that are uploaded. Just a small part of Vimeo's terms and conditions on this topic say: '…you grant Vimeo and it affiliates a limited, worldwide, non-exclusive, royalty-free license and right to copy, transmit, distribute, public perform and display (through all media now known or hereafter created….' This is a strong statement of ownership. Legally, all video content on these platforms belong to the company behind them.
…you value privacy and/or exclusivity
Settings on YouTube allow you to make your videos visible to people with a certain email address, and Vimeo gives you the option to set up password-protected access. However, these are not a guarantee of either privacy or exclusivity.
There's any number of reasons why you might want either of these two things for your video content:
Privacy. Sometimes your video content isn't for public eyes. Email address assigned videos and passwords can give your videos some privacy, but technology isn't infallible. Nor are people. Human error can create all sorts of problems for business, and this applies to videos that you do not wish to be shared. Inadvertent sharing or someone failing to take the correct steps to secure a video can be costly.
Exclusivity. Content that targets specific audiences is a great way to boost your video strategy. Perhaps the videos are even for a certain segment within your wider audience. With this level of specificity possible in a personally created video platform, you can gain an edge over platforms such as YouTube or Vimeo.
…you want in-depth analytics
Analytic capabilities increase as you pay for YouTube and Vimeo's services, but there's more information to see and use when hosting business videos on your own platform. A business video platform can give you a more indepth look at your analytics and deliver a higher quality of reporting. With so many people viewing videos, analytics gives you a huge opportunity to access this audience. Analytics can give you an idea of your best performing content, geographical statistics and conversion ratios. With a professional video platform you can even see the complete customer journey on your website, from the pages that your users visit on your site, to the videos that they watch, what interactive layers they get to see and even tracking the clicks on product images or links.
With video being such a vital medium for your content, why let all possible valuable data and the lessons it can give you go to waste?
So what is the solution?
An innovative video platform hosting business videos, and created with your business in mind, is not only a way to ensure all of the above problems are solved, but to take your business's video content to the next level.
A video platform can give you a better user experience, deeper analytics, a better chance to access your desired audience, the exclusivity and privacy you want.
So what should a video platform be?