Live Streaming Platform – Request info
With VIXY you have a single point of contact for selling and streaming your live event, concert or show. Fill in the form below to request information for a live event.
VIXY is the corporate label of NEP the Netherlands
VIXY is thé expert in providing webinars, webcasts, live streams and virtual events. Together with NEP, we offer organizations the solution to share information digitally and to interact with their target audience.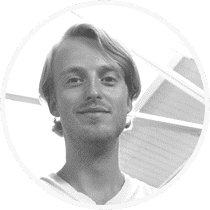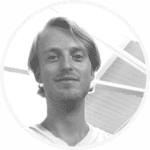 Thijs Spooren
Business Development,
Sales & Marketing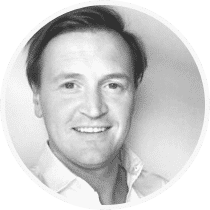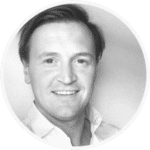 Niels Buningh
Business Development,
Sales & Partnerships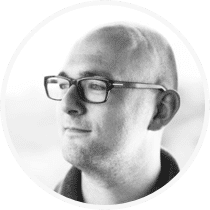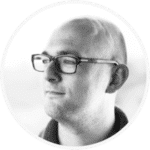 Joost Pluijmers
Head of Development,
Software & Infra-specialist
André van Duinboulevard 4
1217 WH Hilversum
The Netherlands
KVK: 65365577
BTW: NL856082119B01