Request a free API demo
Fill in the form below to request a free API demo or information for integrating video into your own website or application. Our online video experts are here to help.
Take the next step in your online video strategy
VIXY offers the most powerful solutions for managing, publishing, converting, selling, and analyzing your video content. Our experienced team will help you take the next step in your content strategy.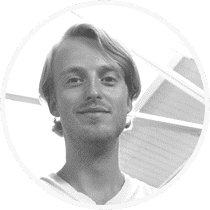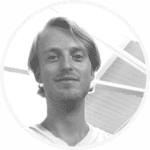 Thijs Spooren
Business Development,
Sales & Marketing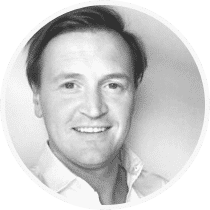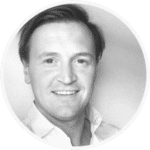 Niels Buningh
Business Development,
Sales & Partnerships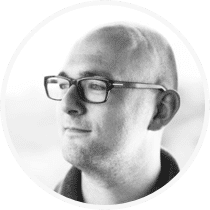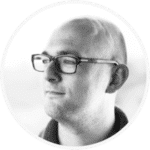 Joost Pluijmers
Head of Development,
Software & Infra-specialist
André van Duinboulevard 4
1217 WH Hilversum
The Netherlands
KVK: 65365577
BTW: NL856082119B01