Video Channel
The all-in-one solution for publishing and selling live and on-demand video content. Start your own corporate, campus or media channel easily and quickly.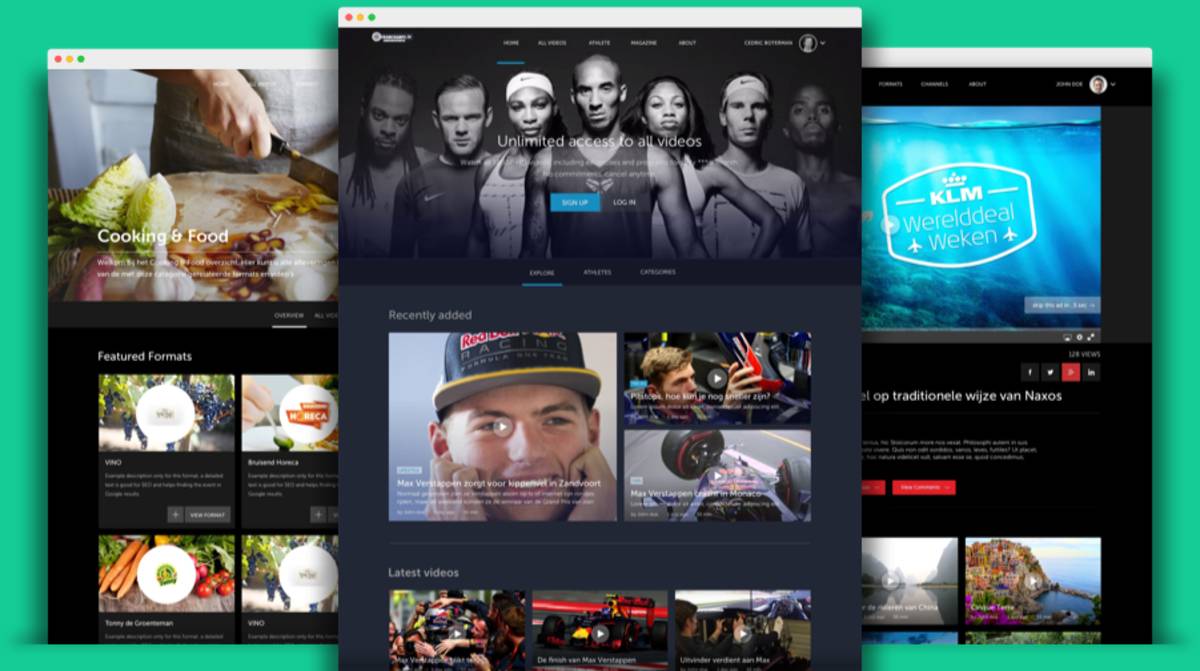 VIXY developed the video channel especially for content owners, broadcasters, enterprises and educational institutes. This offers your viewers one central location to discover, purchase, watch and share videos. Apply your own logo and color scheme to offer the viewing experience that fits your brand.
Above all, discover the comfort of offering your valuable videos via subscriptions, pay-per-view or an ad earnings model. VIXY makes the technique of generating new income with your video content within reach.