The House of Yoga is a subscription based video channel with on-demand & live yoga journeys, designed to watch the best yoga video's on every device!
View product
The House of Yoga was developed using the VIXY video channel. This is an out-of-the-box total solution, where your users can easily discover, view, purchase, and share videos.
Start up your branded video channel or market your video content with subscriptions, pay-per-view, and advertisements. The VIXY video channel can be adapted to your own in-house style and needs. Offer your viewer the best experience on any device!
About The House of Yoga
The House of Yoga is a video platform, where people worldwide find the inspiration and support that suits the yoga lifestyle. From now on, you will always have a yoga instructor within reach, whether you are at home, in the park, or on vacation!
Reliable video hosting and incredibly fast streaming video
The House of Yoga was looking for a reliable partner to host and stream its video content. The VIXY infrastructure, hosted on servers at NEP in the Netherlands, makes it possible to upload and transcode a large number of videos. This allows for millions of people across the world to access House of Yoga. From its data center, NEP supplies video content to Fox Sports, Videloand on Demand, Pathé Thuis, and the NPO Plus platform, just to name a few. NEP The Netherlands is a shareholder of VIXY.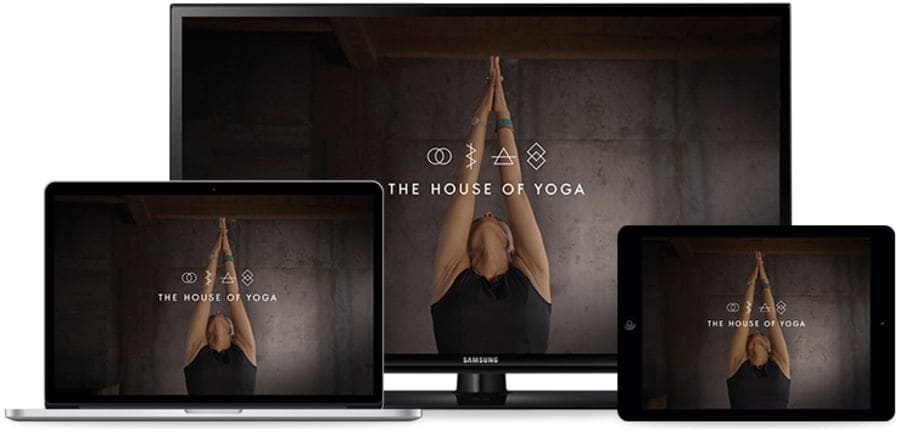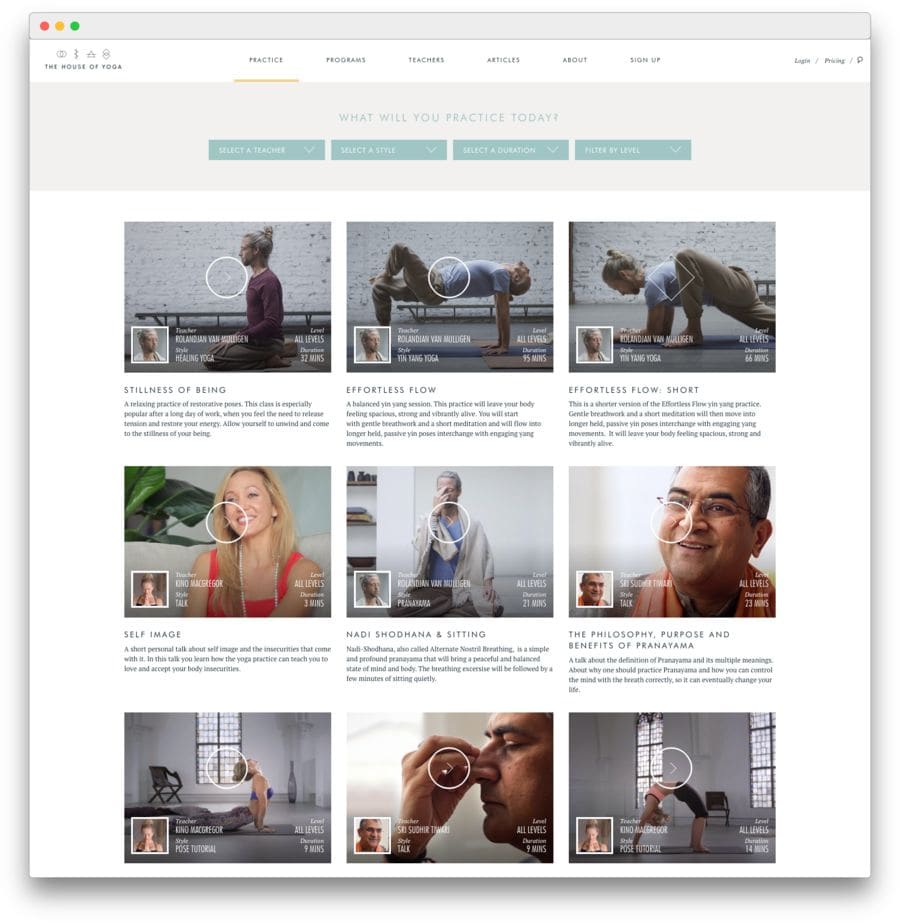 Find the right yoga studio with extensive searching & filtering
The House of Yoga offers an extensive video database, consisting of various yoga styles, teachers, and programs. It does not matter whether you enjoy a long yoga session or prefer brief meditation: you choose the format, the time, and the location that you watch.
On the video channel, users can quickly find the right videos by using smart filters like: style, teacher, program, video length, level, or instructor name. The advanced, internal search engine shows results based on video title, description, tags, categories, and additional metadata such as subtitles.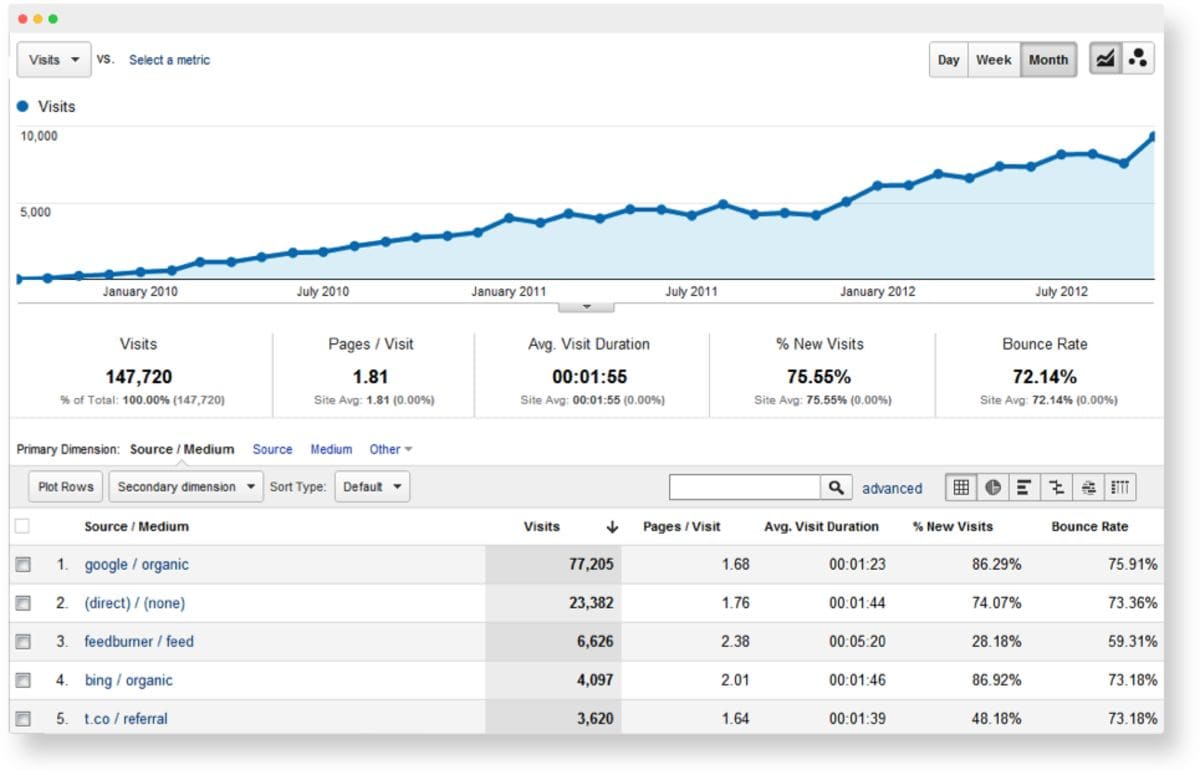 More traffic to the video channel with SEO optimization
The video channel is SEO optimized, both in terms of content as well as technology, which draws more traffic to The House of Yoga from the most important search engines, such as Google. This provides each video with its own page and unique URL structure and all video content is automatically sent to Google via an RSS site map.
Video trailers, vouchers, and subscriptions
A free teaser of every video is available on the channel. This allows visitors to the House of Yoga to watch a video trailer without access to the entire video. Additionally, visitors can opt for a free trial month. Within just a few seconds, you can create an account via Facebook or Google Connect.
To gain unlimited access to the complete offering of yoga videos, the House of Yoga decided on a subscription model. You can subscribe for €10 per month or €84 per year.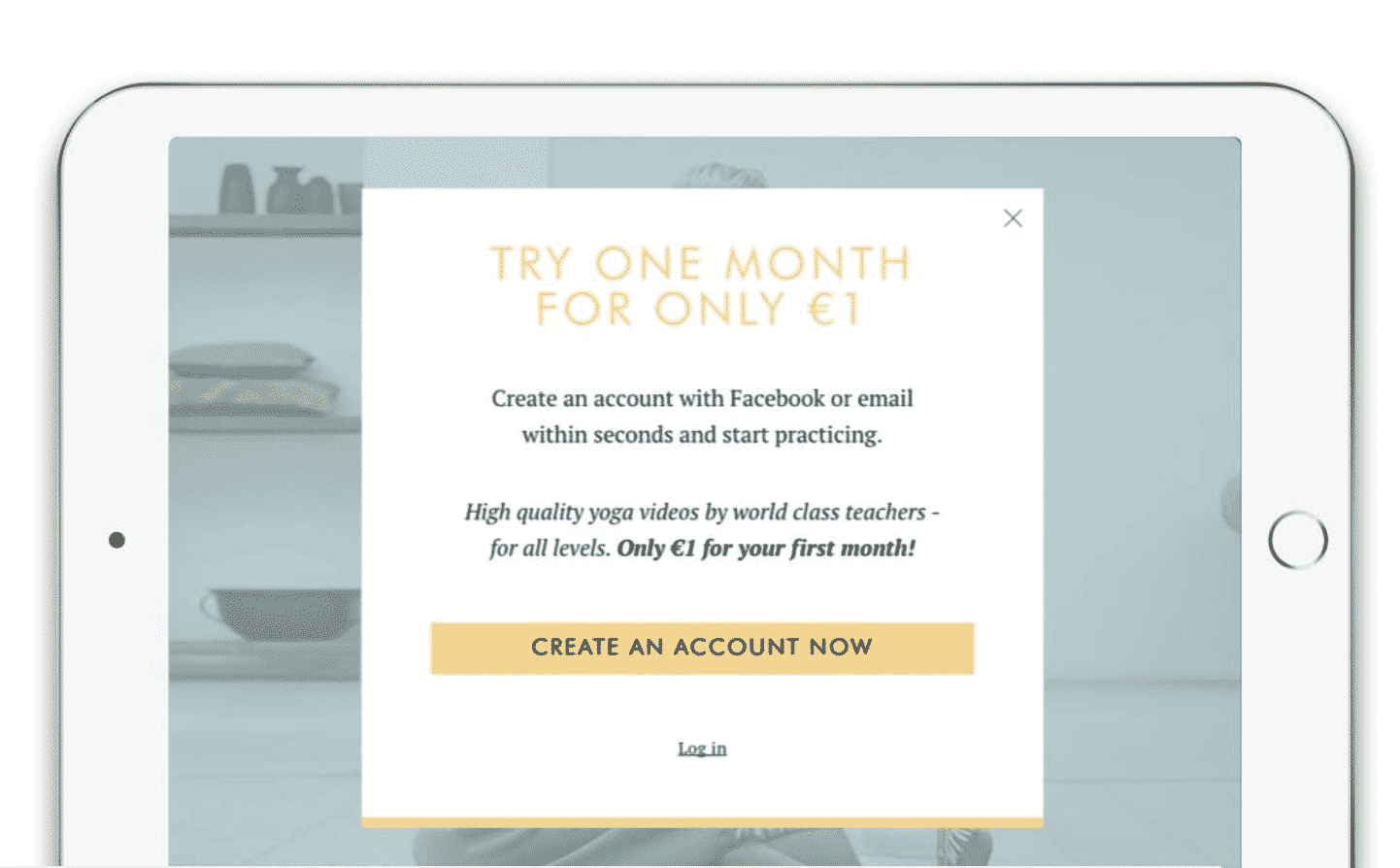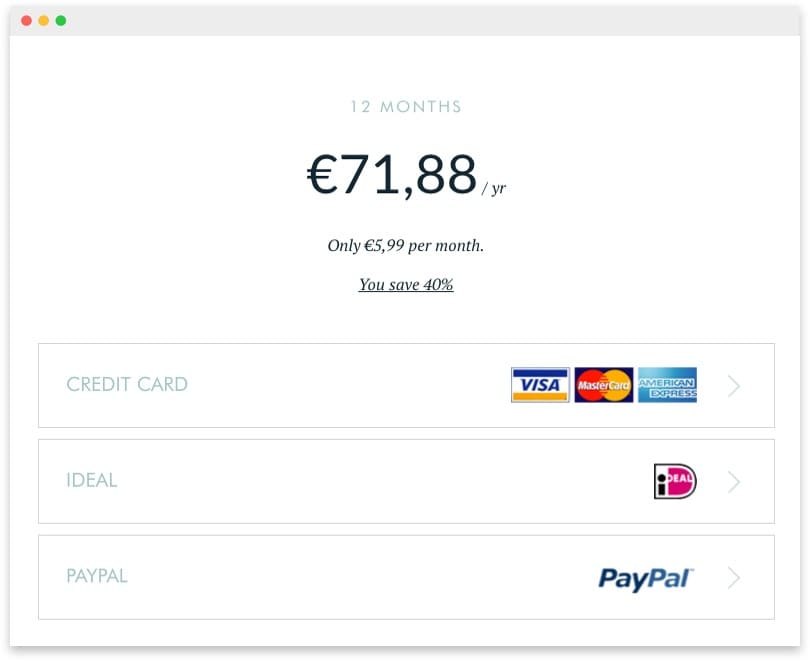 Accepting payments via iDeal, Paypal, and credit cards
VIXY integrated the Adyen payment provider with the House of Yoga channel. Adyen supports more than 250 payment methods and 150 currencies, which allows the client to pay the way they are accustomed to.
Visitors can pay for the House of Yoga using Visa, American Express, Mastercard, Paypal, and iDeal, but can also use vouchers for subscription discounts.
Streaming videos to Samsung TV and Horizon TV
The House of Yoga went live in January 2015 with the expansion of its video channel to the UPC Horizon set-top box, the Samsung TV set-top box, and Apple TV. VIXY delivers videos to any device at incredible speed from its data center.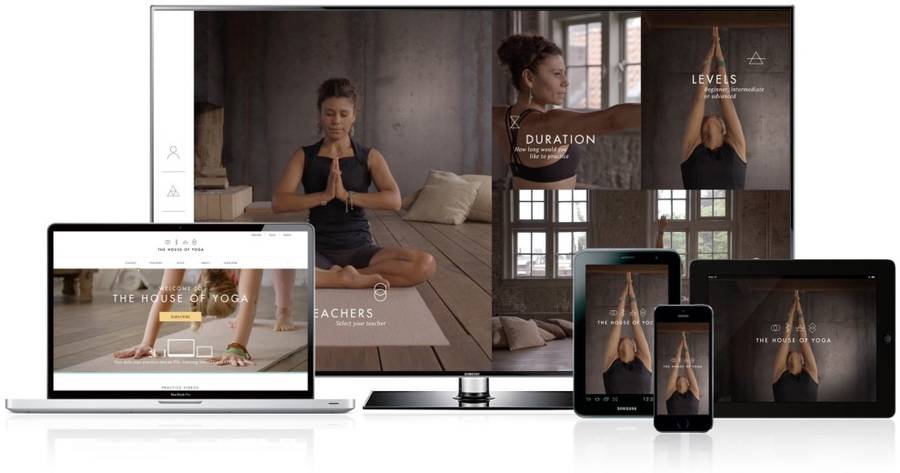 Request pricing
Feel free to request our pricing and see which plan will be the best fit for your business.
Or contact one of our online video experts. We'd be happy to give you personal advice about how you can get the most out of your video content.
More client cases
Want to see more of our work? Click on the button below and see how other organizations successfully use VIXY for their video content strategy.