Ivory Studio & VIXY
Workflow Platform for High Quality Content Creation, Digital Asset Management and Channel Distribution.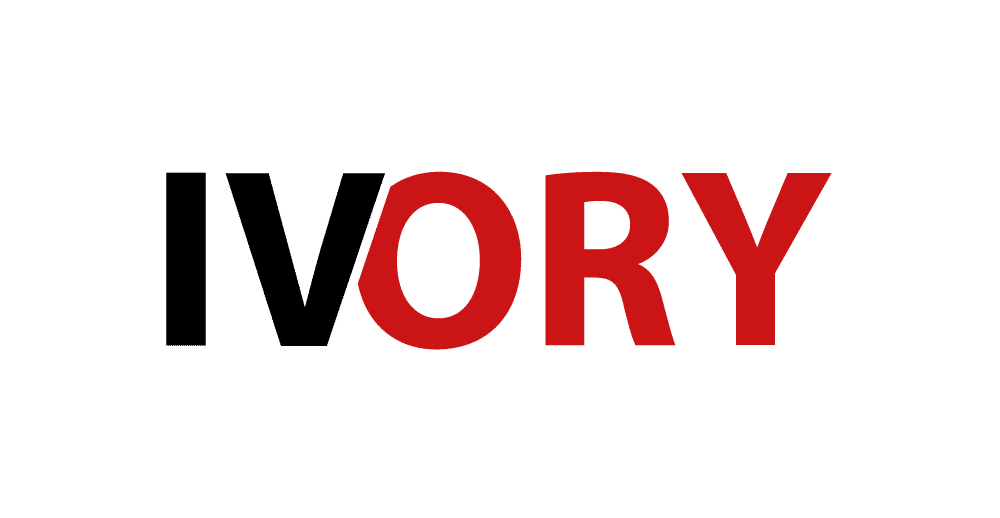 About the collaboration
IVORY is a user-friendly application for creating advanced interactive and specific videos. IVORY's interactive studio is integrated within the VIXY Online Video Platform and available as an extra module.
The next step in online video
IVORY gives you access to revolutionary tools and video applications that instantly increase the impact of your content. With the studio you can both make videos interactive and personalize them. This way you can easily add buttons or interactive overlays, but it also helps to dynamically personalize videos dynamically. This solution unites the power of image communication with the interactivity and gamification. This makes it interesting for a range of applications including marketing campaigns, corporate films, instructional e-learning and onboarding videos.
Advantages of interactive and specific video
Enhances the user experience and engagement
More relevance by segmentating
Increase conversion with measurable calls to action
Insights in clicking and viewing behavior
Interactive Video Software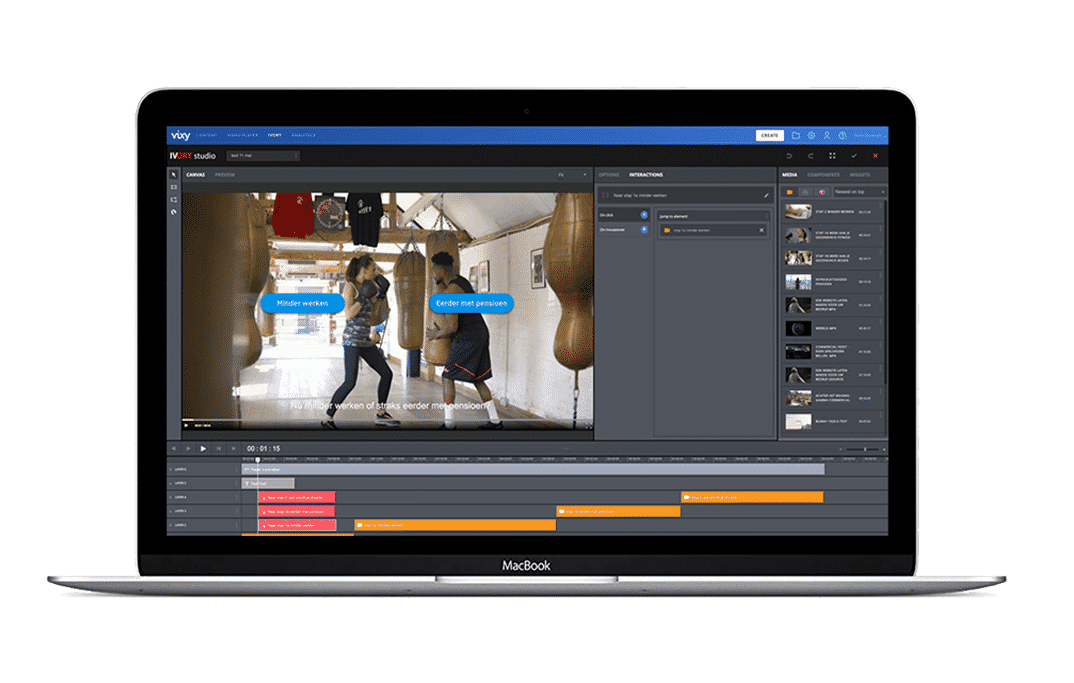 If you want to learn more about our advanced interactive video software visit our interactive video page or go to Ivory.