Subtitle your videos automatically with the software from Triple8
Stap 1: Upload your video 
Triple8 will subtitle your videos in the language spoken in the video or in 10 other languages (Dutch, English, French, Spanish, Italian, Portuguese, Chinese, Arabic and Frisian). You can upload your video in any common video format.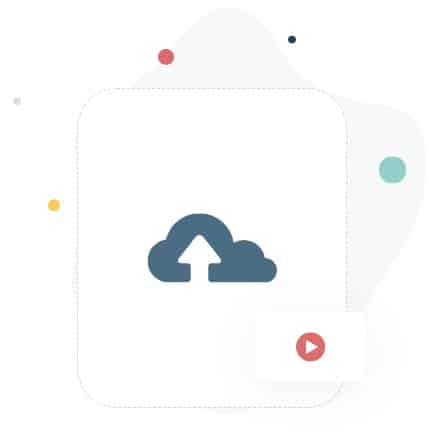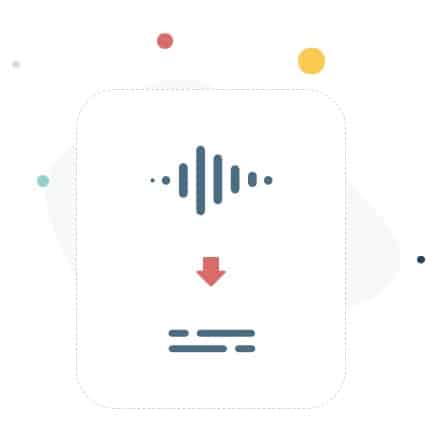 Stap 2: Triple8 converts your audio into text
They do this by means of machine learning, AI and a combination of the best speech engines in the world. Check the output in the Triple8 editor and correct whatever is necessary to make sure your video is exactly how you want it.
Stap 3: Download your subtitled video
You will receive your fully subtitled video in your mailbox in next to no time. You can then immediately share the video on your own social media channels or your website via VIXY. We will also provide the .srt file of your subtitling and a square version of your video.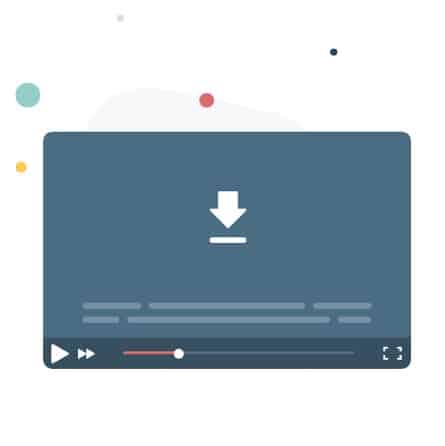 Learn more about video transcription and subtitling on our blog: