Kaltura Video Platform for online learning and training
Kaltura is the video e-learning solution for educational institutes and organizations to train students and employees. Add video to your digital learning environment.

Request a free demo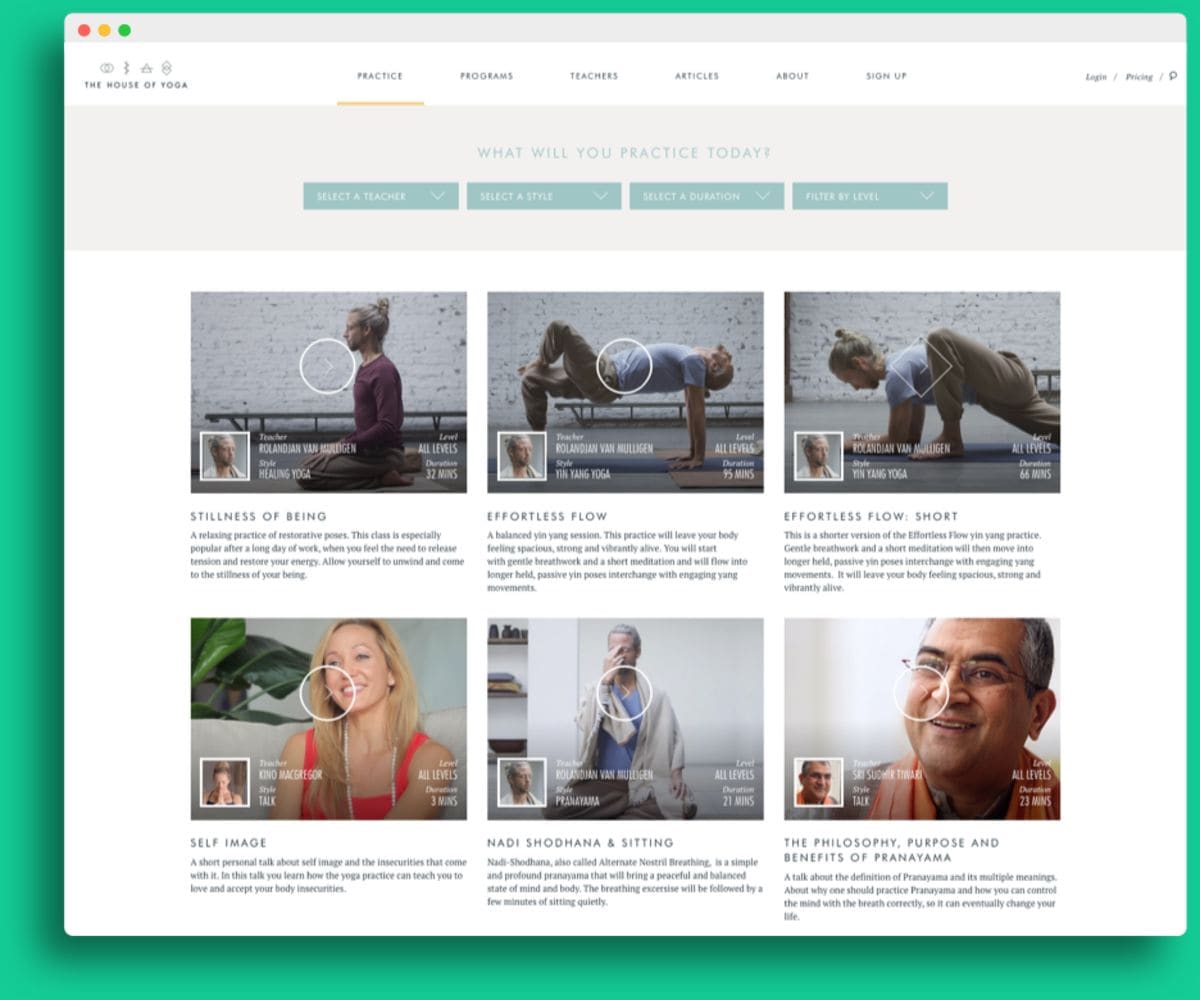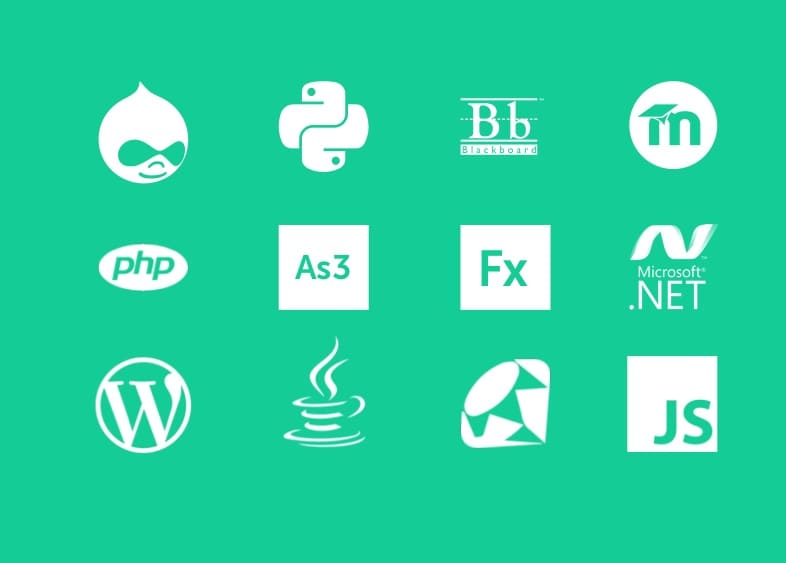 Integrate Kaltura within your own learning management system (LMS)
Every process within the Kaltura video platform is accessible via the API. VIXY helps you integrate all video processes and widgets of the Kaltura video learning platform within your own application such as your own learning environment, intranet or e-learning software package. As a result, your employees and students do not need to get used to a new system and you can get started right away with uploading videos. VIXY completed integrations earlier with online learning solutions such as Moodle, ANewSpring and BrightAlley.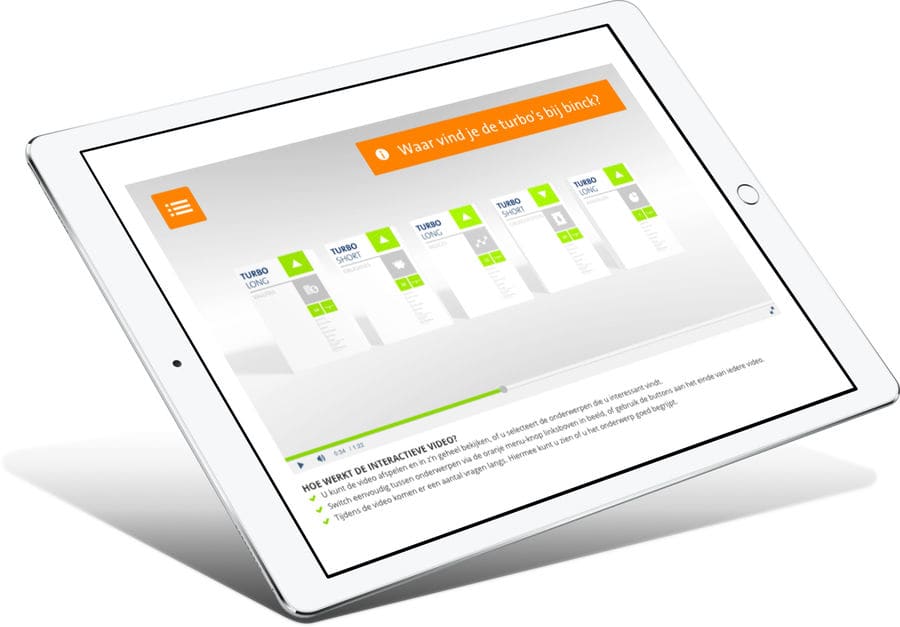 Increase the online learning result with interactive video
Relevance has never been more important than it is now, given the sea of information on the web. By adding interactivity, the viewer himself can make choices while watching the video. As a result, you create a self-controlled and interactive learning experience that leads to higher learning efficiency. The student walks through several scenarios while watching the video, can answer additional information and questions and gets targeted feedback. The result is more insight into complex issues and higher learning efficiency.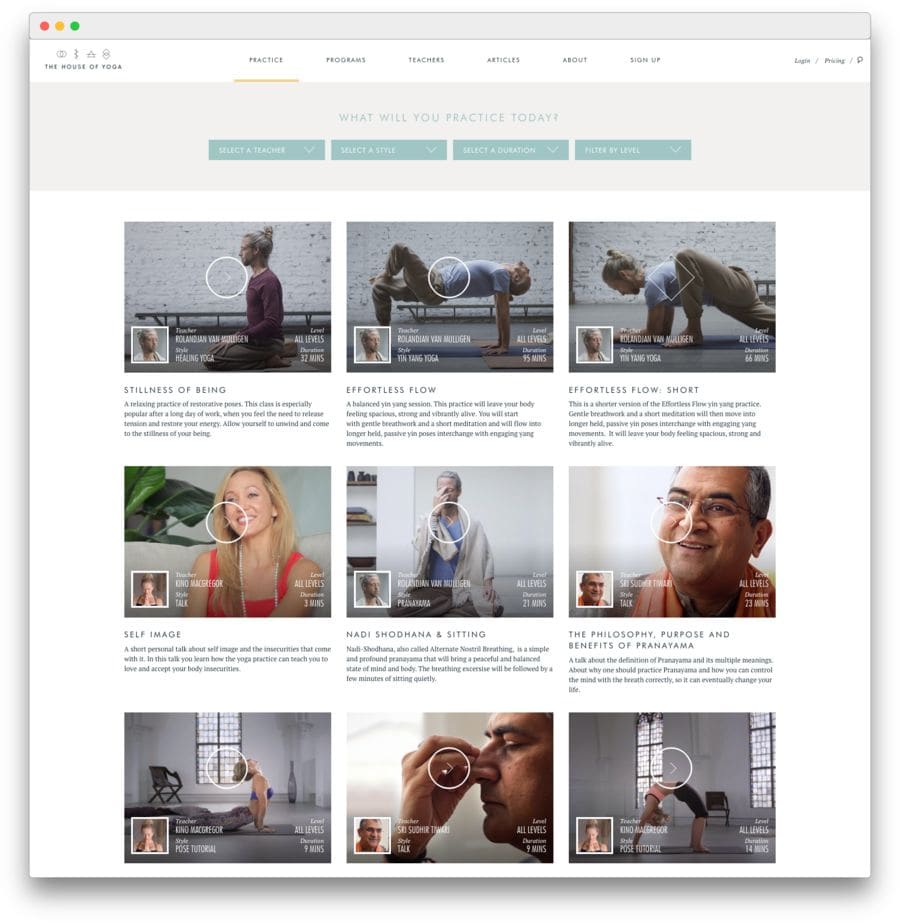 Start your own e-learning video channel for online training and knowledge sharing
VIXY developed the video channel especially for content owners, enterprises and educational institutes based on Kaltura. It is a corporate YouTube where you offer your employees a central location to discover, watch and share videos. VIXY can launch the channel within three weeks. Apply your own logo and color scheme to offer the viewing experience that fits your brand. Alliander, among others, uses the solutions to stimulate knowledge sharing between employees in an accessible manner with more than 7,500 professionals. An employee shares his knowledge online by posting video content that seems relevant for others.
User-generated video analytics in the learning video channel
Video stimulates knowledge sharing between employees. When employees have created video themselves, they also want to know how these videos perform and how colleagues value these. A colleague can react to video content and start a discussion or post important notice. Additionally, every user has insight into the video statistics on the channel. This gives them an opportunity to see how often a video is watched but also when colleagues have dropped out of a video.
VIXY, your Dutch Kaltura partner
VIXY is the key Dutch Kaltura partner and specialist. We have been hosting Kaltura completely in-house since 2010, on a 100% uptime fiberglass network in Hilversum. This makes us the first company in the Netherlands which further develops the Kaltura video platform in-house and the only Dutch Kaltura partner who employs Kaltura developers. Our developers have years of experience with Kaltura and work on the Kaltura infrastructure daily. We develop new Kaltura techniques and offer professional support for complex integration issues regarding the setup of your online learning environment.
VIXY has been a certified Kaltura developer since 2012.