The all-in-one online video platform to store, publish, convert, sell and analyze your video content.
VIXY makes professional video management accessible for your organization. You can count on reliable video hosting and ultra fast video playback worldwide with VIXY.
Easily determine where and when your video can be watched, enrich your video player with interactions, generate leads to your site and link your video player with the ad network of your choice.
Reliable video hosting and ultra fast video playback
We know like no other how important it is that your videos are safely stored and rendered within a few milliseconds. Our premium infrastructure, which is hosted at NEP in the Netherlands, makes it possible to upload, process and distribute large quantities of video. From progressive to HLS and MPEG-DASH streaming, we guarantee that you get the best viewing experience on every platform and device.
Your brand deserves its own video player
VIXY helps you create video players that are organized according to your requirements and objectives as far as design and functionality are concerned. Easily adjust players and playlists so that the video player matches the look-and-feel of your website. Adjust the player format color and font. Add buttons, subtitles and sharing. The video player provides a smooth display of your video on any desired device.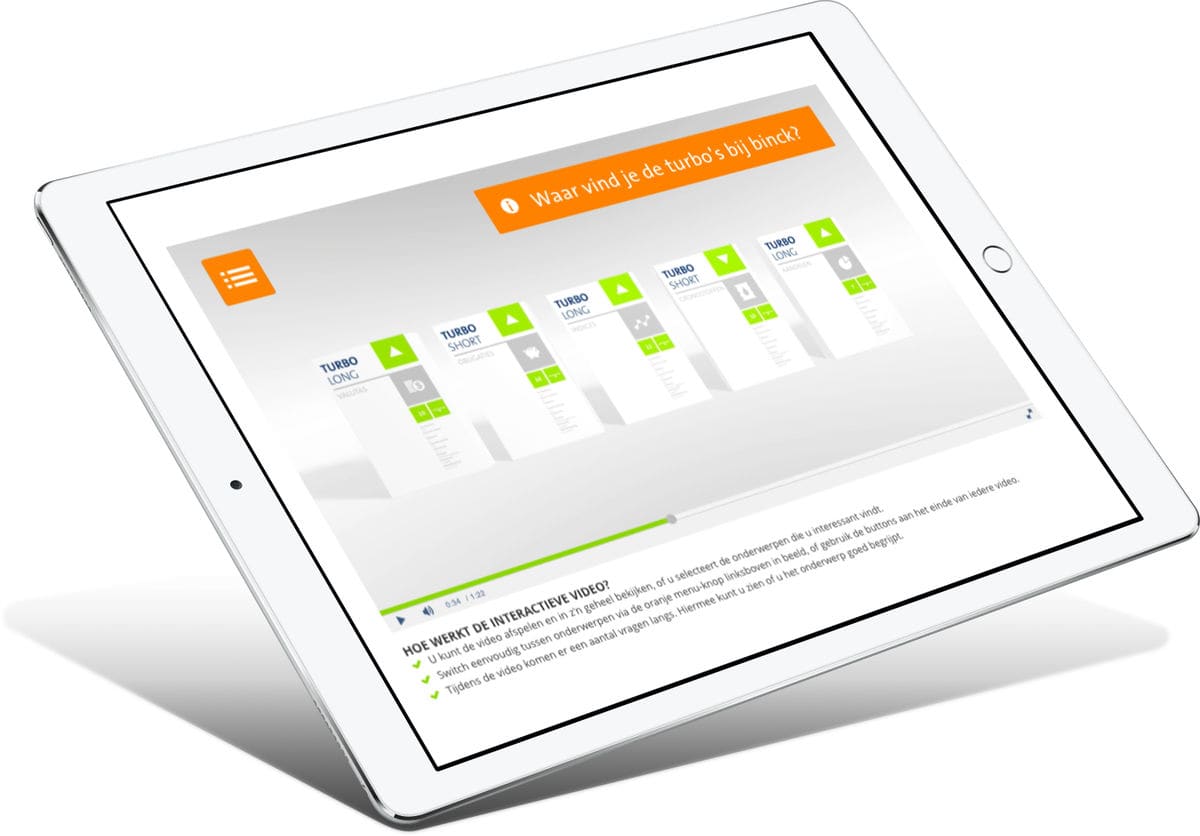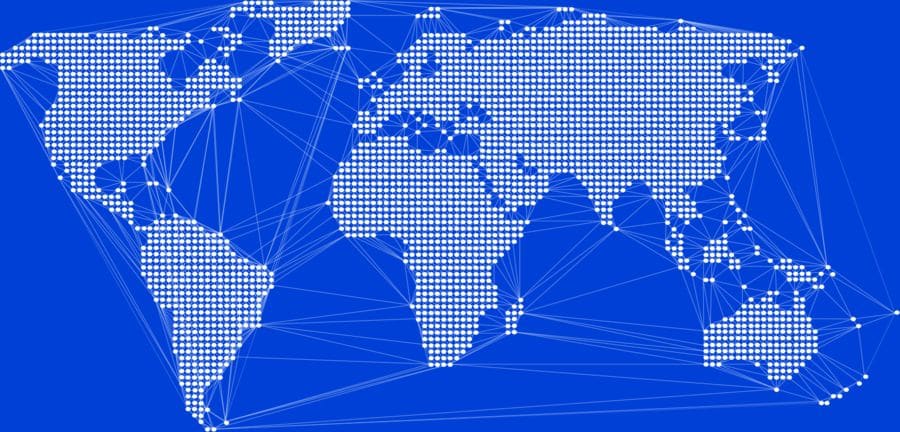 The best performance worldwide
Our infrastructure is one of the best in the world thanks to a worldwide loading time that is up to 208% faster than other CDNs and up to 254% faster than setups where videos are only streamed from the proprietary server.
That is why we are working closely together with Content Delivery Networks (CDN) such as Akamai for the worldwide delivery of your videos. You are guaranteed unprecedented scalability and ultra fast video playback for live and on-demand video content worldwide.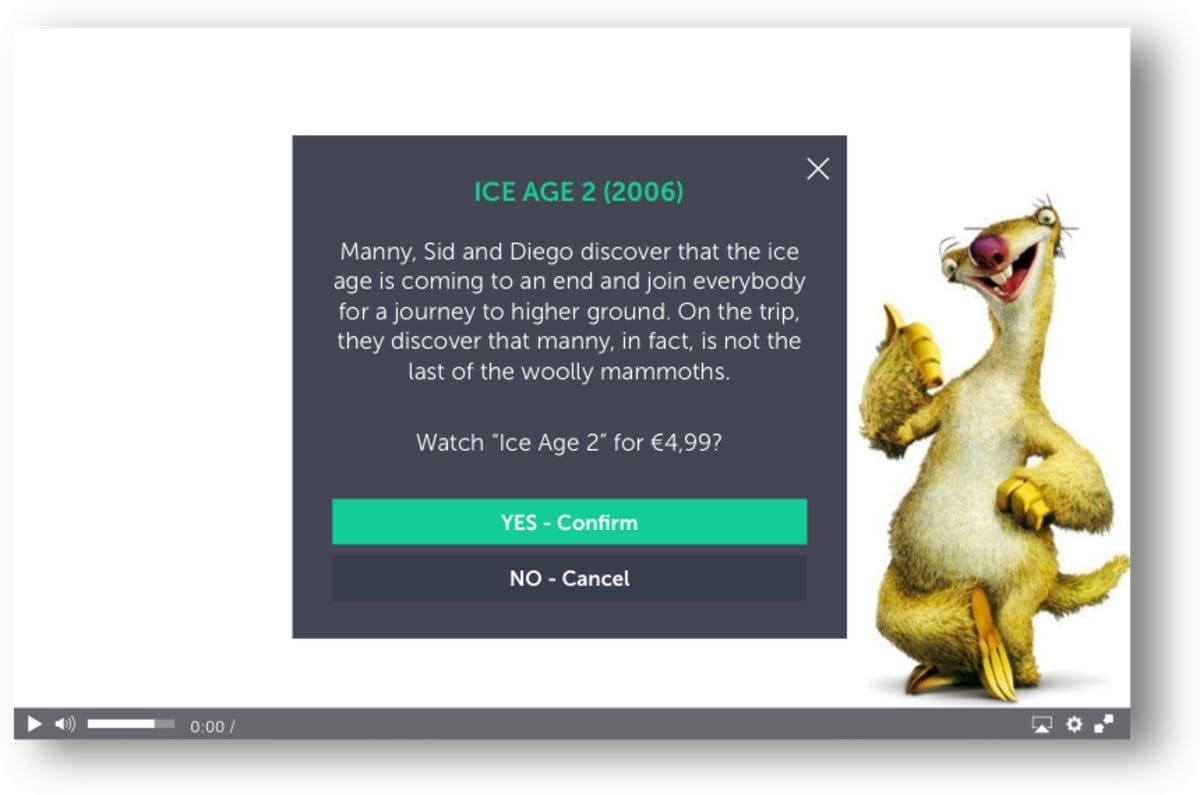 Sell your videos with subscriptions and pay-per-view
Launch your own over-the-top video channel where you give your users access to all videos or a portion of the video channel free of charge (freeVOD) or at a fixed price per month (SVOD).
Sell individual videos, video packages or even complete subchannels or give your users protected access for internal communication purposes. Protect your valuable videos by determining exactly for whom, where and for what period your video content is published.
Convert viewers into buyers with interactive video
Invite viewers to take action with your interactive video player. Supplement your video with clickable elements, fill-out forms, brochures and presentations that help you achieve your video conversion goals.
Use your video player to inform your target group, generate more leads online, relieve the service desk or for internal communication. Interactive video results in more commitment (90% watches until the end of the video), a significantly higher click-through ratio (5%-12%) and sales conversion rates (growth 380%)*.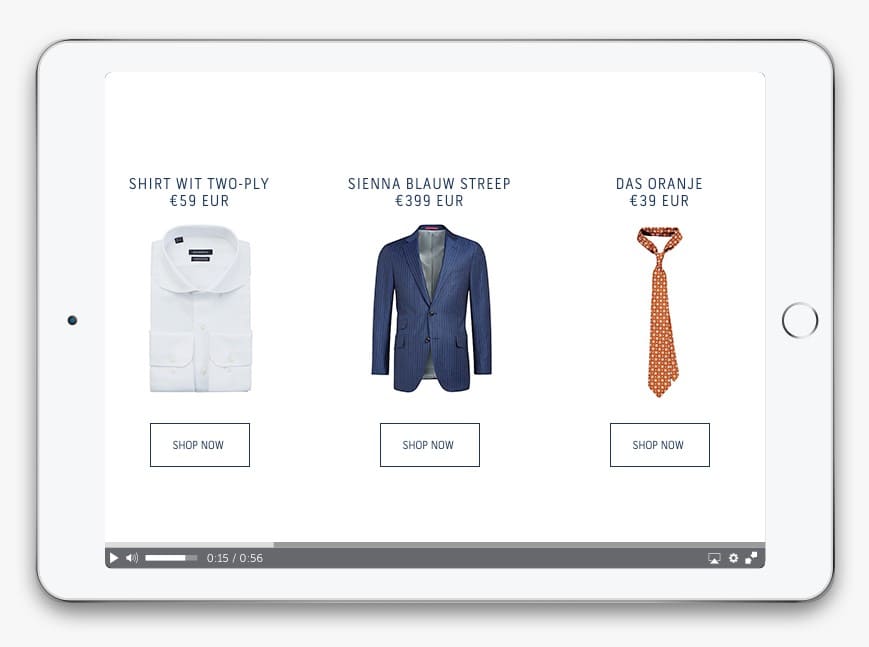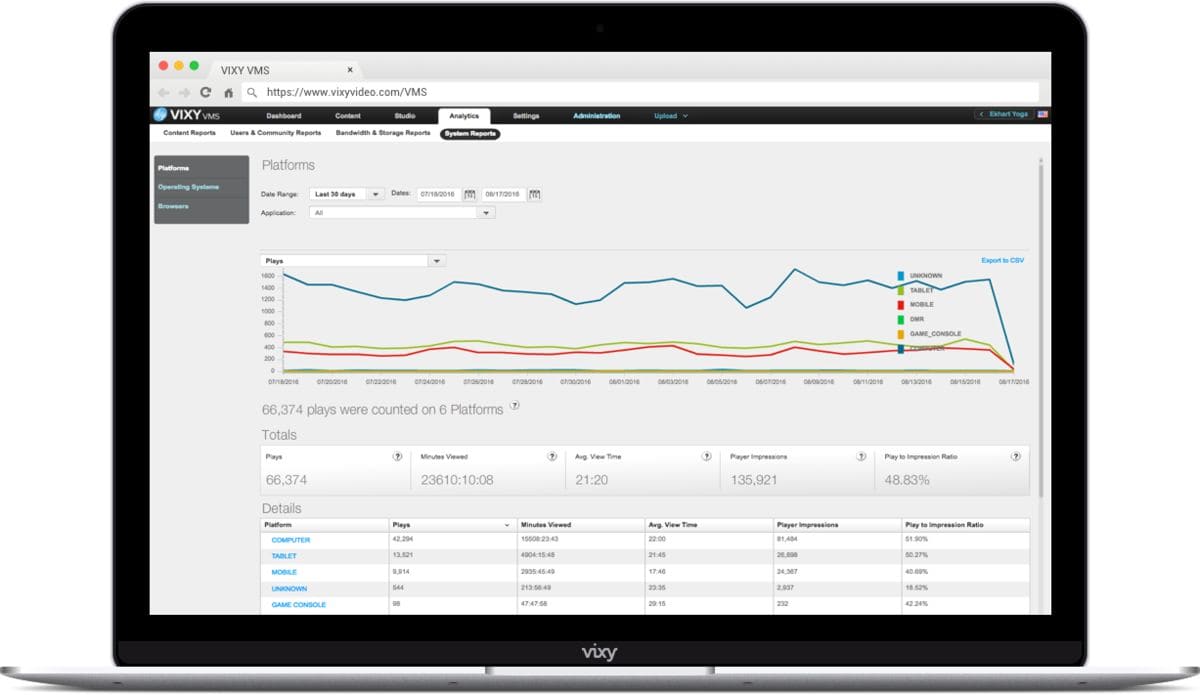 Improve your online result with in-depth video analytics
Increase your insight into the best performing content, viewing behavior, interactivity, geographic playback and conversion ratios. Discover which videos are watched the most and at what moment viewers drop out in the video.
Just a few clicks gives you insight into the full details of the performance of a certain video, a category or time frame.
Powerful software integrations
Send data directly from your video player to your favorite marketing and CRM software and check how your video content contributes to your overall video marketing strategy.
Our API gives you access to hundreds of video API services and helps you integrate all processes and widgets easily within your own software package, e-learning application or OTT-service.
VIXY makes sure you no longer have to worry about the storage, encoding, security and delivery of your video content and you can focus on where your strengths are.